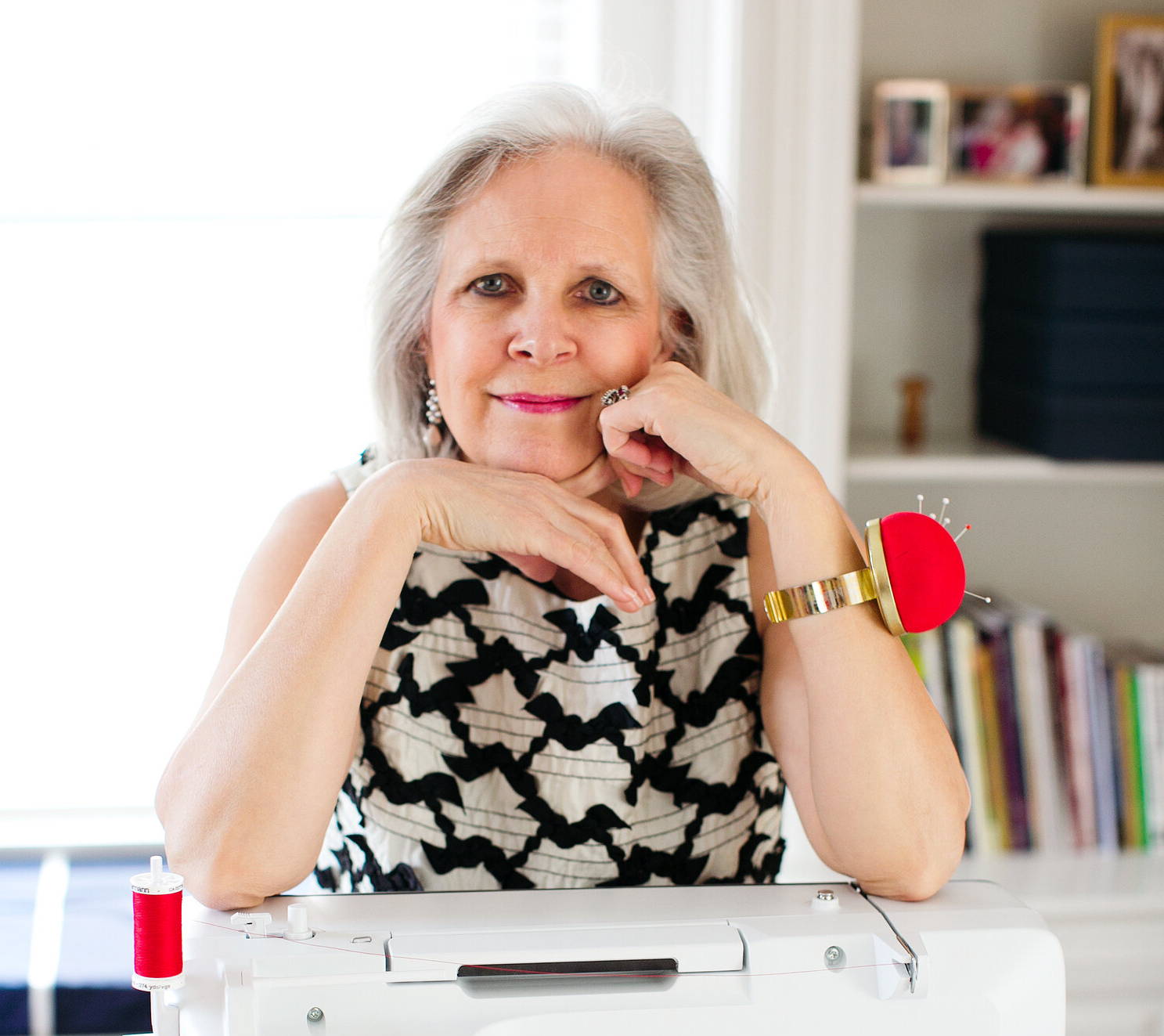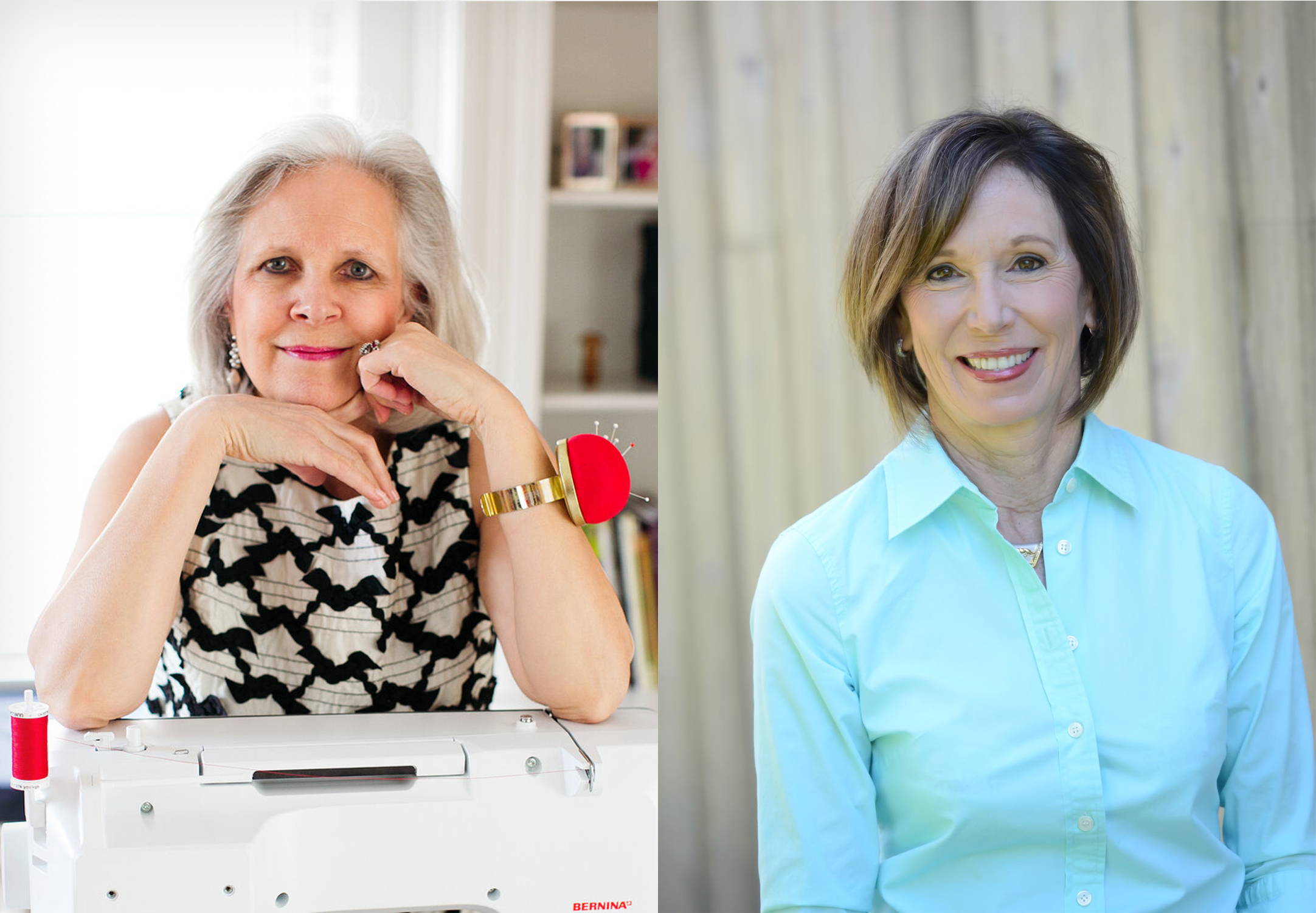 Papermaple Studio Proudly Hosts: Helen Haughey

Helen Haughey has been creating Couture level garments for 20 years, with studios in Orlando and Vero Beach, Florida. Helen is a contributor to Threads magazine, has regular posts on social media and an Etsy shop. Helen teaches privately and in-person and has been a member of ASDP since 2007, received her Master of Sewing and Design Professional certification in 2012, and has served on the Board as VP Conference Planning. In 2018 Helen was awarded Best Overall for her entry in the Dallas Challenge and is currently the coordinator of the ASDP Threads Challenge.
Just Get It Done + Sheath Dress Classes Combined
You choose what you do! Maybe even a bit of both!
When the Delta Variant numbers rose alarmingly in early August I opted to wait and see what happened and decide about these classes on September 1. Hurricane Ida made the decision for us and the Papermaple Studio is currently undergoing repairs.
Thus was born the idea to run the classes concurrently in the wonderful space offered at Papermaple Studio -one room for each group! And what better time than just after the holidays!!
Class Descriptions:
Just Get It Done Class
Are you like the other 99% of sewers and have a stack of unfinished garment sewing projects? Are you stuck by a problem in the garment's construction that you do not know how to solve? Has your deadline to get the garment come and gone and now you have lost your momentum? Join Helen at the wonderful Papermaple Studio -just bring your project -the equipment is all provided by the Studio.
There are none of your usual distractions! And best of all, Helen will share her expertise so you know what to do and can FINISH your garment.
Choose the number of days (1-4) to fit in with your schedule.
The Sheath Dress Class
Have you noticed that an elegant sheath dress is a treasured part of the curated wardrobe for many women? Hopefully soon we can again enjoy an elegant lunch out or participate at a cocktail party, bridal or baby shower. And a sheath dress is perfect for such occasions.
A sheath dress can be defined as a well-fitted dress, has no waist seam and skims the body to give an elegant, classic look. This garment easily transitions from day to night with the addition of jewelry or scarf and a pair of pumps. The possible combinations give an endless variety of looks and can easily be adapted to your particular style.
Join this class as we discuss the 3 elements that distinguish the stylish from the ordinary. We will begin with a well-fitted toile and Helen will be on hand to guide you through each step of creating your one of a kind sheath dress with lots of couture techniques.
Classes for 2021:
June 14 - June 18 Couture Class
Sept 30 - Oct 2 "Get it done"
Oct 4 - Oct 8 Sheath Dress
CLASSES FOR 2022
Jan 10 - Jan 15 "Get it done"
Couture Lace class hosted by Helen and Mary.
Feb 7-12 2022 Couture Lace Dress
Papermaple Studio is not affiliated with Helen and Mary or their classes. Please register with Helen directly by clicking here.