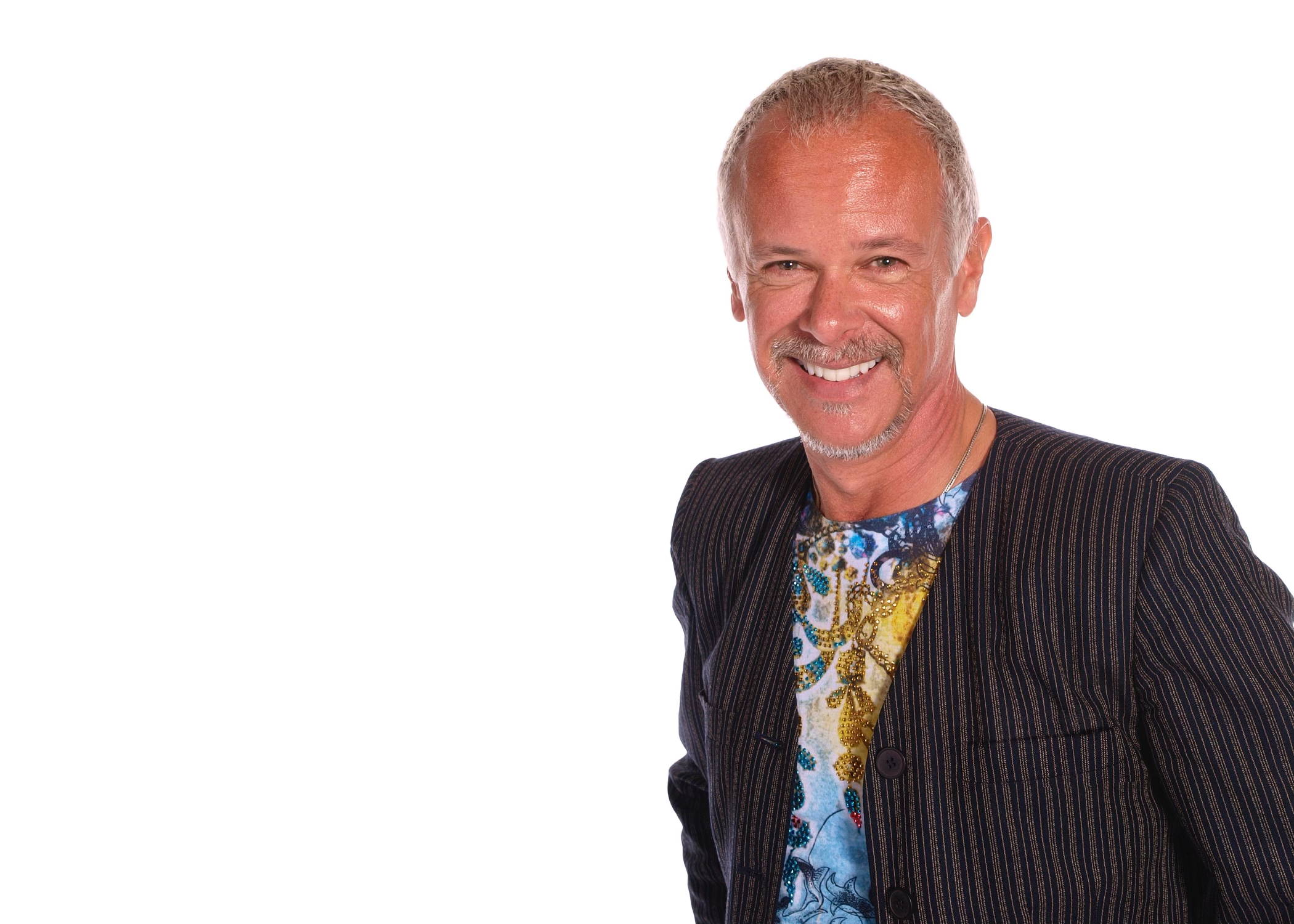 Visiting Instructor: Kenneth King

We are thrilled to announce that Kenneth will be visiting the studio in March 2022 to run a series of workshops which may include Moulage, Cool Tricks or Embroidering with Beads, among others.
Kenneth D. King is a sewing and couture expert and an adjunct instructor at the Fashion Institute of Technology (FIT) in Manhattan. He also teaches at his studio in New York City and travels extensively in the United States, teaching fitting and couture sewing techniques. Kenneth produces one-of-a-kind, made-to-measure pieces for women and men, as well as limited-edition pieces for boutiques. His work is in the permanent collections of several museums, including the Victoria and Albert Museum in London, the Los Angeles County Museum of Art, and San Francisco's DeYoung Museum, as well as in many private collections. Kenneth was the 2013 recipient of the Association of Sewing and Design Professionals Lifetime Achievement Award.
You can read all about his work in more detail here.