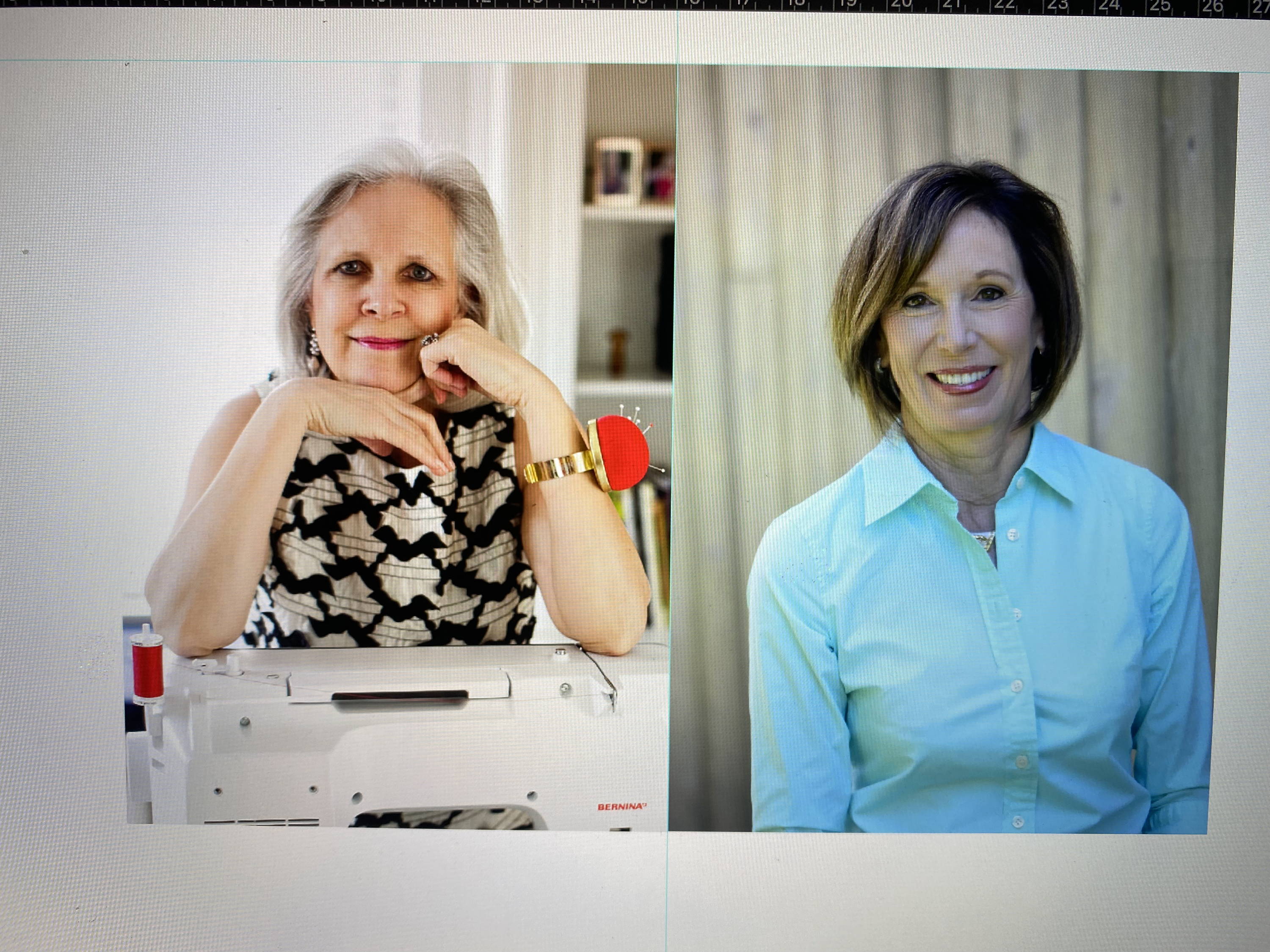 Papermaple Studio Proudly Hosts: Helen Haughey / Mary Funt

Helen Haughey has been creating Couture level garments for 20 years, with studios in Orlando and Vero Beach, Florida. Helen is a contributor to Threads magazine, has regular posts on social media and an Etsy shop. Helen teaches privately and in-person and has been a member of ASDP since 2007, received her Master of Sewing and Design Professional certification in 2012, and has served on the Board as VP Conference Planning. In 2018 Helen was awarded Best Overall for her entry in the Dallas Challenge and is currently the coordinator of the ASDP Threads Challenge.
Mary Funt has more than 25 years of experience in creating Couture level Bridal and Evening wear. She has studios in New York and Palm Beach. Mary also writes a blog, Cloning Couture, which discusses many details of Couture Sewing and is a regular contributor to Threads Magazine. She teaches privately in-person and on-line and is a member of ASDP
Couture Lace class hosted by Helen and Mary.
Feb 7-12 2022 Couture Lace Class
Papermaple Studio is not affiliated with Helen and Mary or their classes. Please register with Helen directly by clicking here.