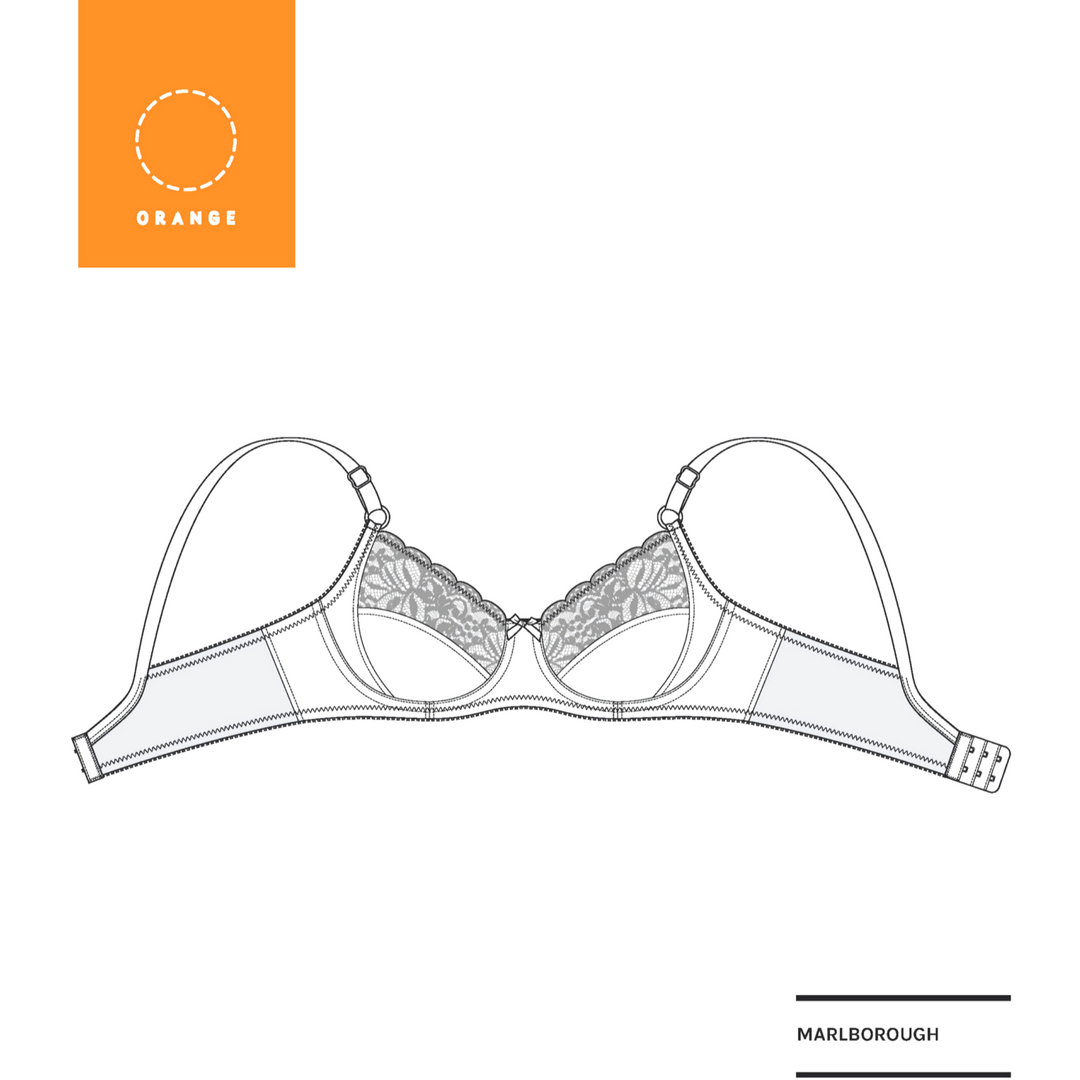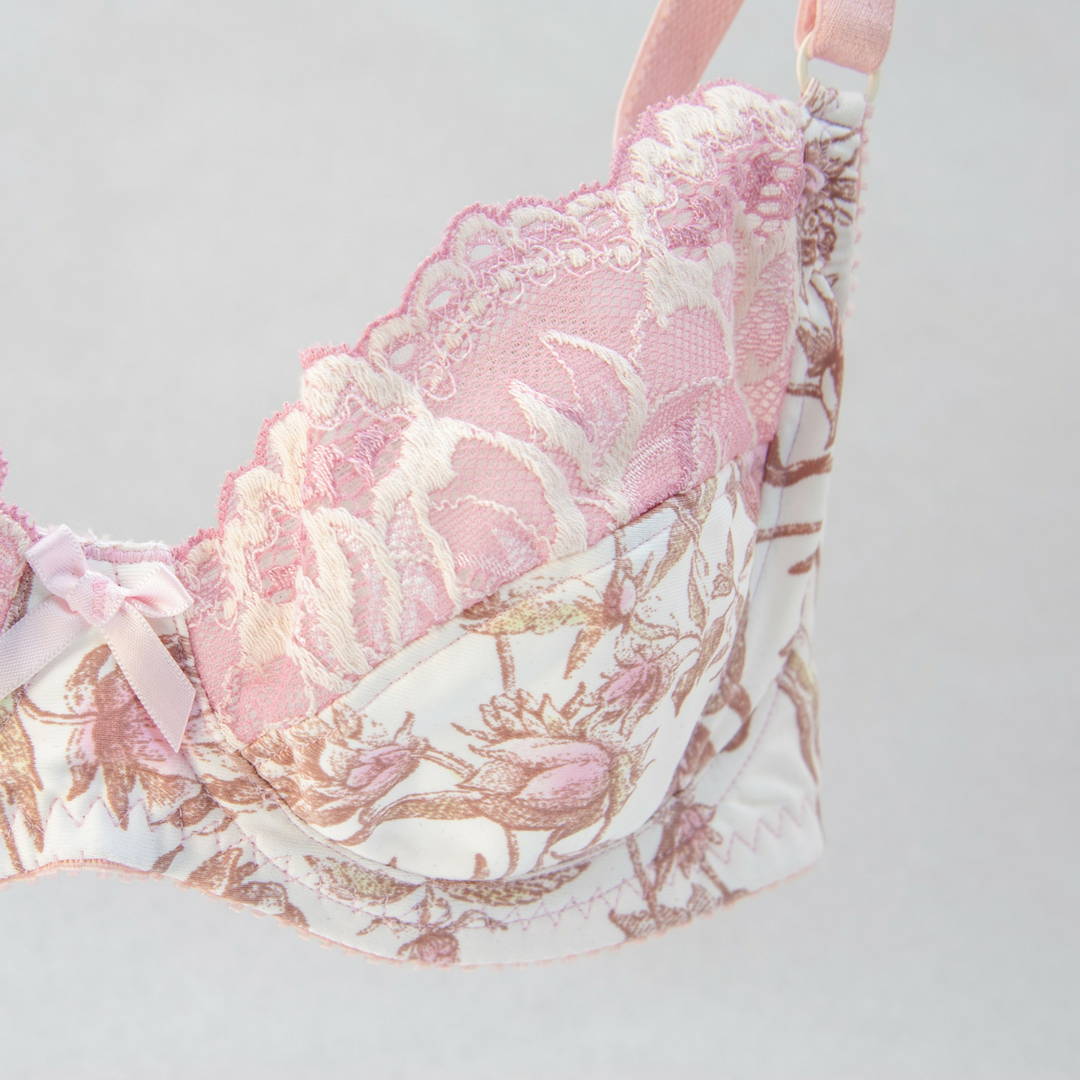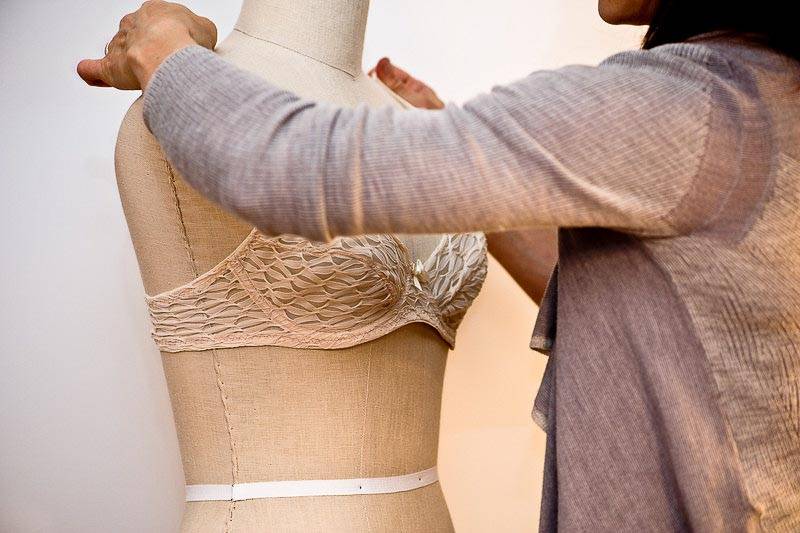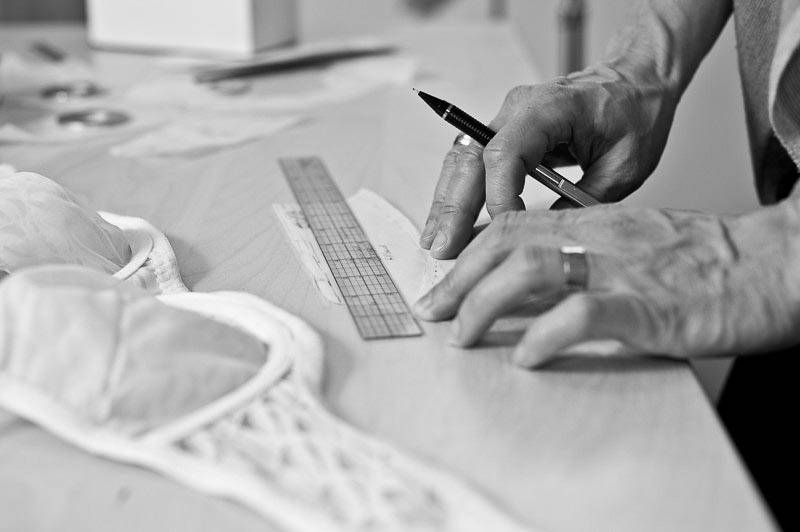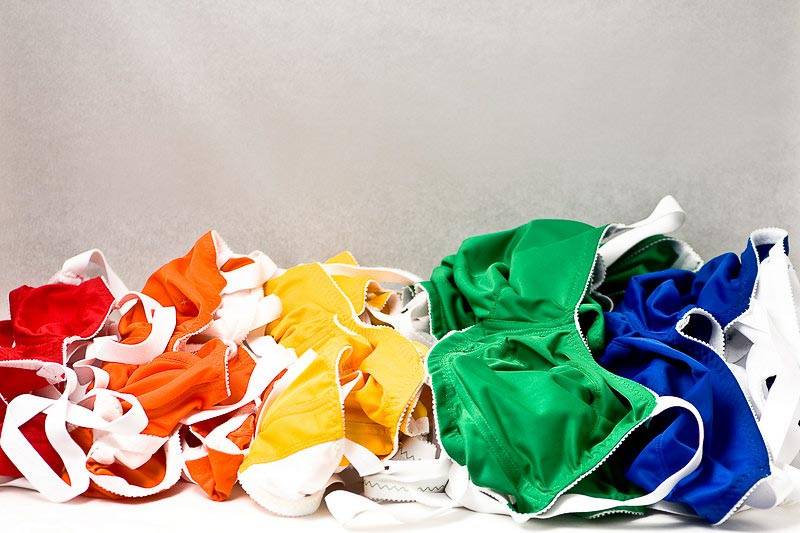 Orange Lingerie Weekend Workshop
March 12th and 13th 2022

Papermaple is thrilled to host Norma Loehr, founder of Orange Lingerie for a weekend workshop on March 12th and 13th 2022
About the Workshop:
Over the course of this two-day workshop students learn how to fit and sew their own custom underwire bra using the Orange Lingerie Marlborough bra sewing pattern.
Norma Loehr fits each student and teaches them how to customize the fit of their garment.
Students should have intermediate level sewing skills as evidenced by the ability to make a button down shirt or similar on their own.
THE MARLBOROUGH BRA
The Marlborough bra is a perennial favorite of Orange Lingerie's custom clients as it provides such great support and shaping. This versatile style offers a great foundation for playing with different laces and prints for fun and variety.
The Marlborough is a pretty and supportive full frame underwire bra for everyday featuring:
A three piece cup that allows for increased shaping and more ability to play with pattern prints and color combinations;

A power bar that moves the breasts toward the front of the body for a slimming effect;

A comfortable scoop back that lies smoothly under clothes and enhances support;

A lace upper cup to feel and look pretty everyday; and

A size range of 30A to 40J.
About the Materials:
This workshop includes the Marlborough bra sewing pattern. Bra making requires specialty materials that are available from the instructor. Each student kit contains all materials and notions (except thread) to make two bras.
Students are required to purchase a class kit from the instructor and remit the kit fee of $75 to the instructor directly, prior to class.
About the Instructor:
Norma Loehr, founder and creative director of Orange Lingerie, started making custom bras in 2010. In 2013, she published her book "Demystifying Bra Fitting and Construction" and started releasing lingerie sewing patterns shortly thereafter as part of her company's mission to give home sewists the ability to make their own beautiful and professional looking lingerie.
Dates: March 12th and 13th 2022
Duration: 2 day weekend.