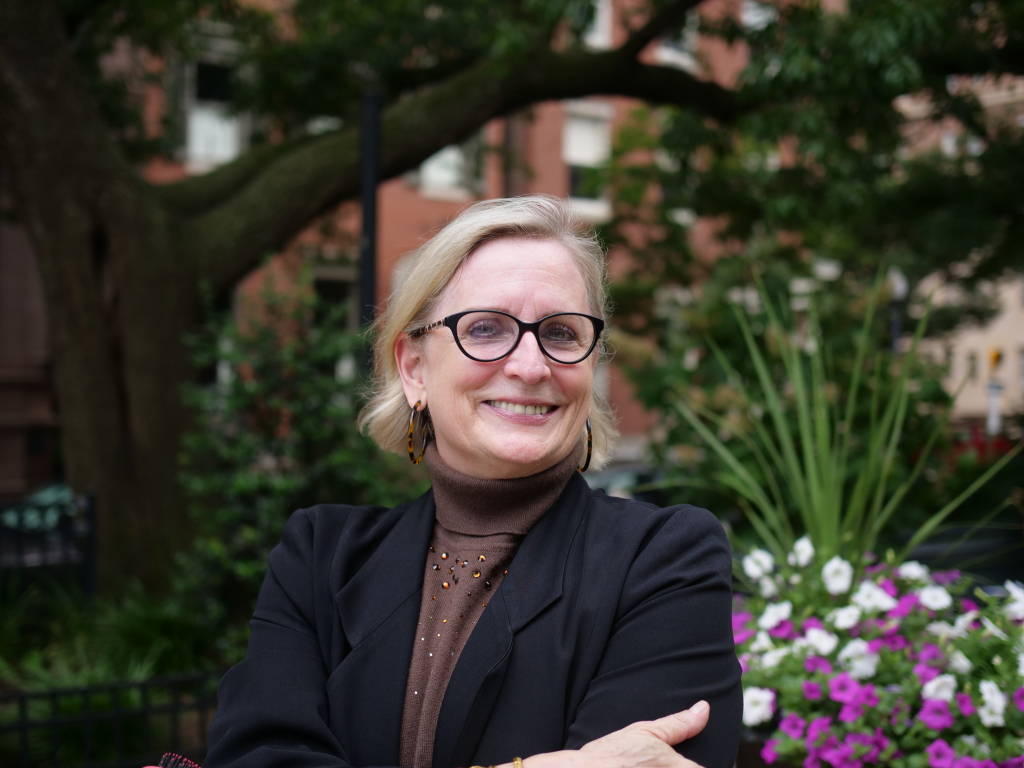 Papermaple Studio Proudly Presents: Susan Khalje

Susan Khalje, one of the foremost educators and practitioners of couture sewing in the world, began her career with professional training at the New York couture salon Chez Cez et Bez and later as a designer on Seventh Avenue. She then established her own wedding dress and evening wear company, Susan Khalje Couture, before focusing full-time on preserving the techniques of couture sewing.
An exceptional and sought-after teacher, Susan established The Couture Sewing School in the 90s, and she teaches couture sewing techniques throughout the United States as well as internationally. Her professional contacts extend to Paris and London, where she yearly takes groups of students for an insider's look at the couture arts.
Duration: 6 days
May 3-8, 2021
Aug 2-7, 2021
Papermaple Studio is not affiliated with Susan Khalje or her classes. Please register with Susan directly by clicking here.
Fine tune the fit of the muslin and adapt it for project use
Learn about boning, inner structure, and engineering.
Choose and work with appropriate underlinings and linings
Choose and work with appropriate underlinings and linings
Take a close look at a number of Susan Khalje's garments, including many from her articles from Threads Magazine.
And most importantly of all, construct your garment using couture techniques, under Susans close supervision