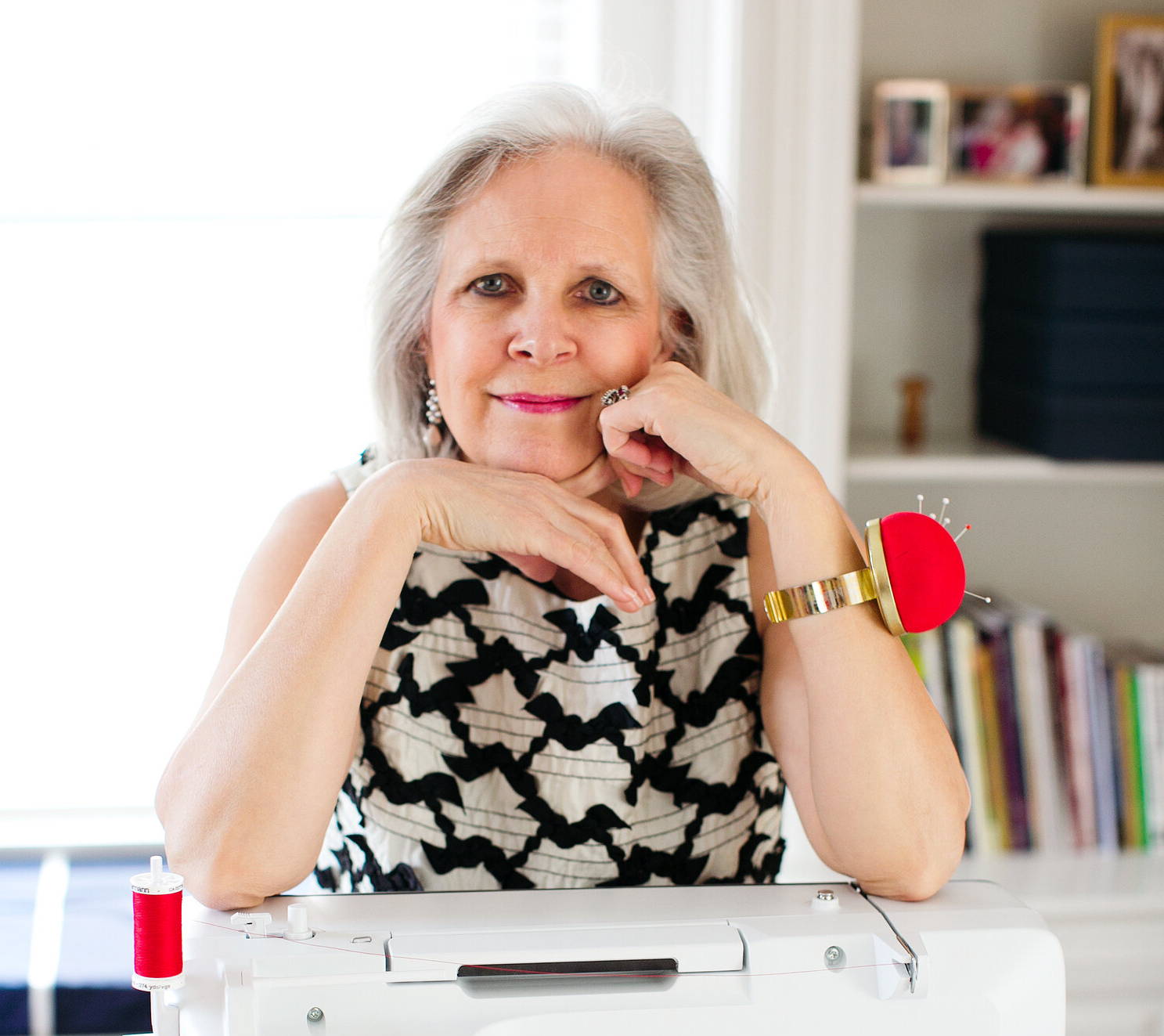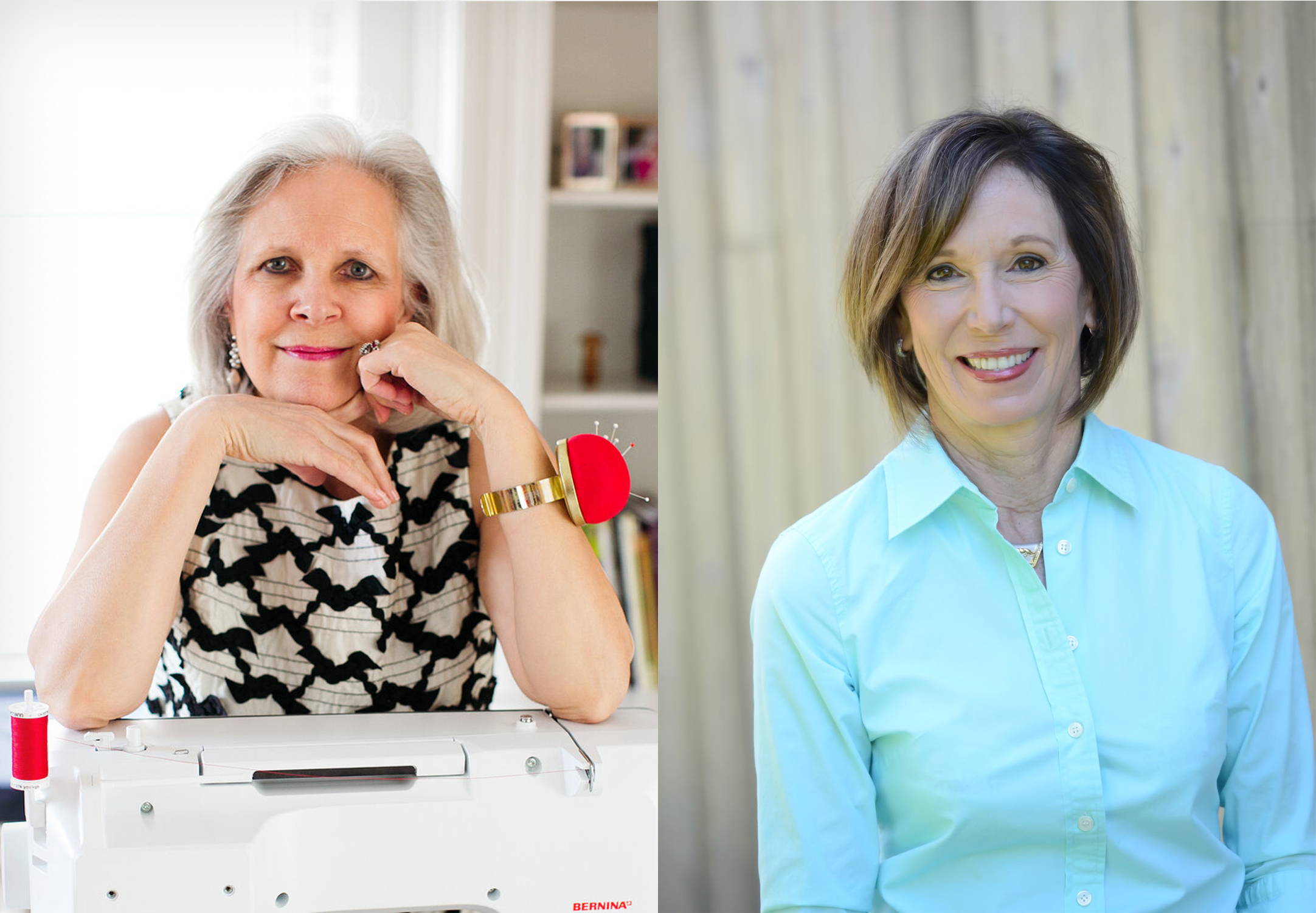 Papermaple Studio Proudly Hosts: Helen Haughey

Helen Haughey has been creating Couture level garments for 20 years, with studios in Orlando and Vero Beach, Florida. Helen is a contributor to Threads magazine, has regular posts on social media and an Etsy shop. Helen teaches privately and in-person and has been a member of ASDP since 2007, received her Master of Sewing and Design Professional certification in 2012, and has served on the Board as VP Conference Planning. In 2018 Helen was awarded Best Overall for her entry in the Dallas Challenge and is currently the coordinator of the ASDP Threads Challenge.
APRIL 15-19 2024 - THE CELEBRATION JACKET
Casual Couture Jacket - This might just become your favorite jacket!. It is the perfect piece to add to your wardrobe and depending on where you live you might even wear it for all four seasons!
I originally developed this garment for wearing to hot and humid climates. The combination of fabric and construction technique mininmizes heat absorption and radiation.
A light weight cotton boucle is used and is open at the front for maximum ventilation. However, the fabric has sufficient body to keep its form without help from any type of closure.
The jacket has a hybrid formal/casual application and can be worn from the office to an evening event or paired with jeans.
*Papermaple Studio is renting the studio to Helen. Please register with Helen directly by clicking here.*