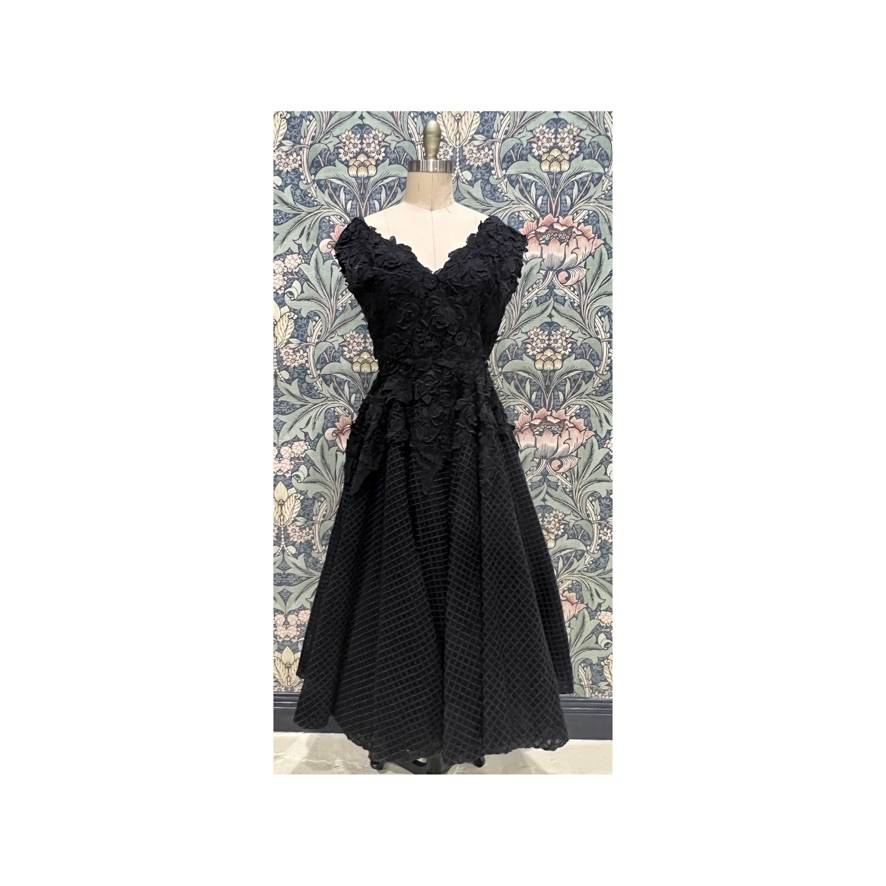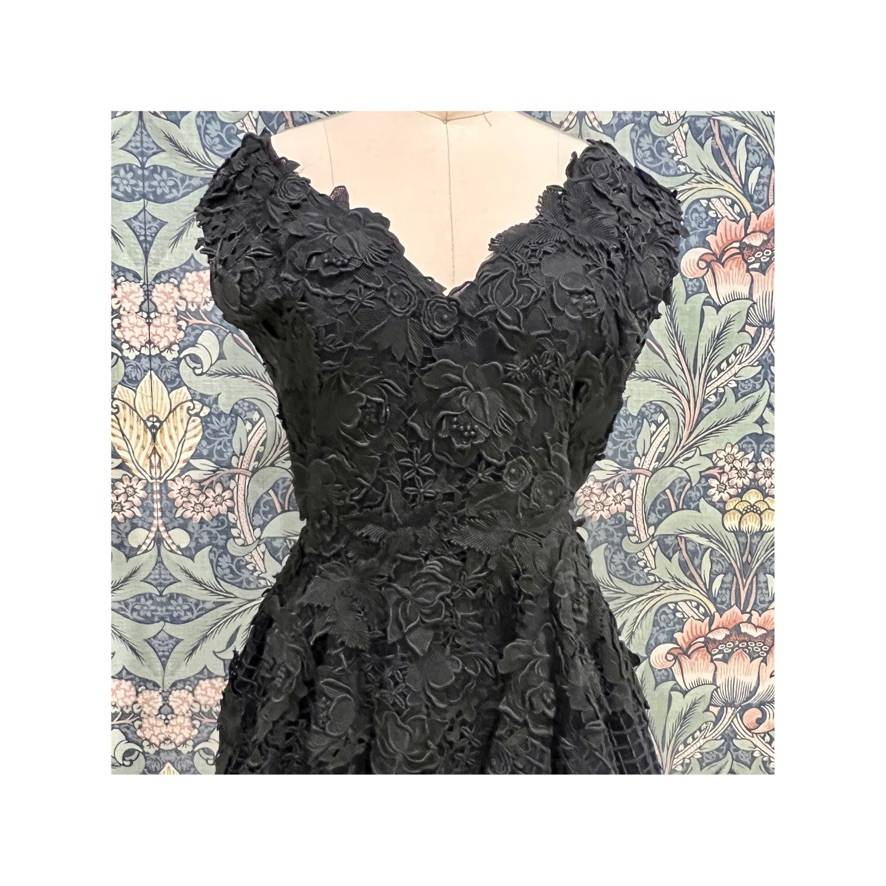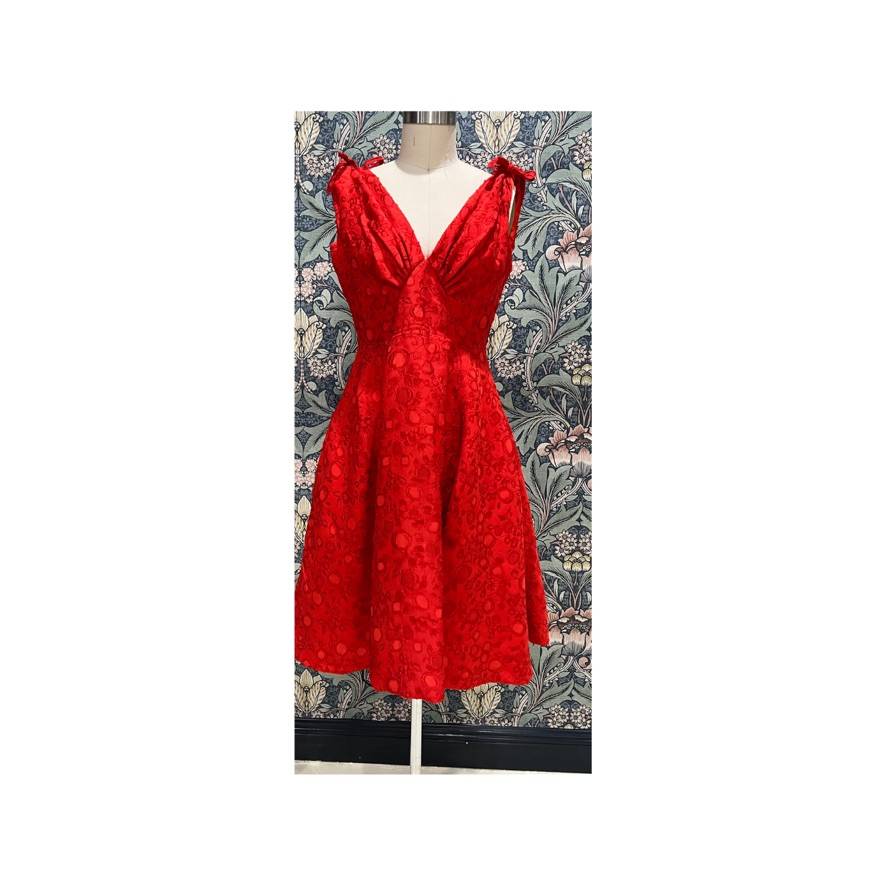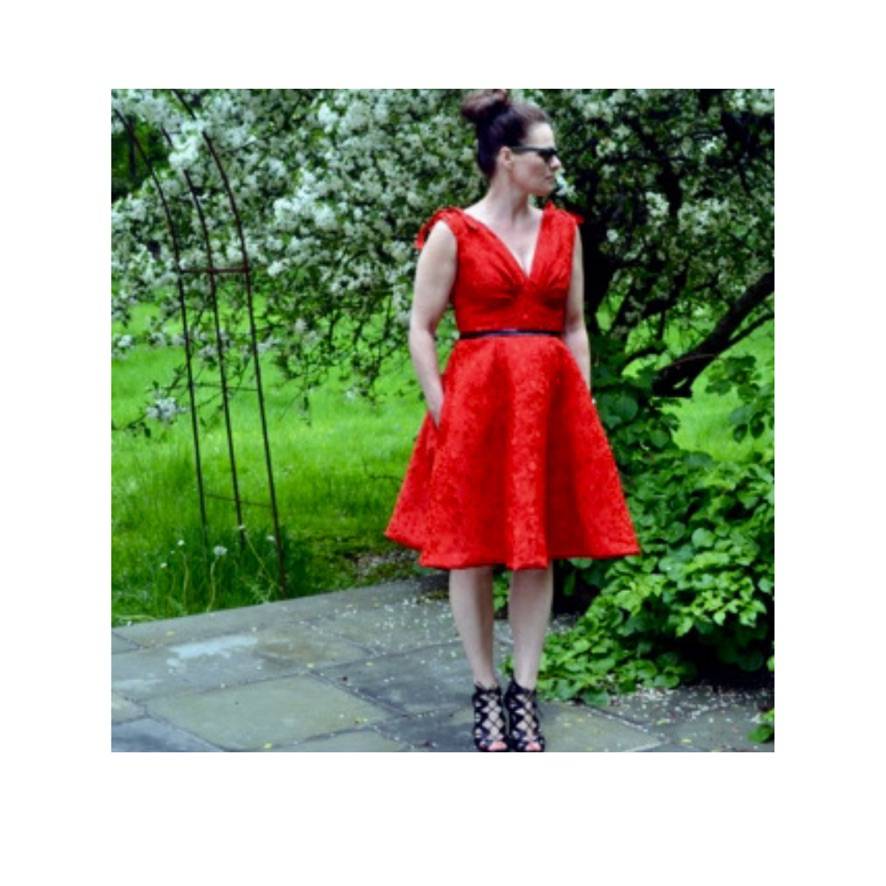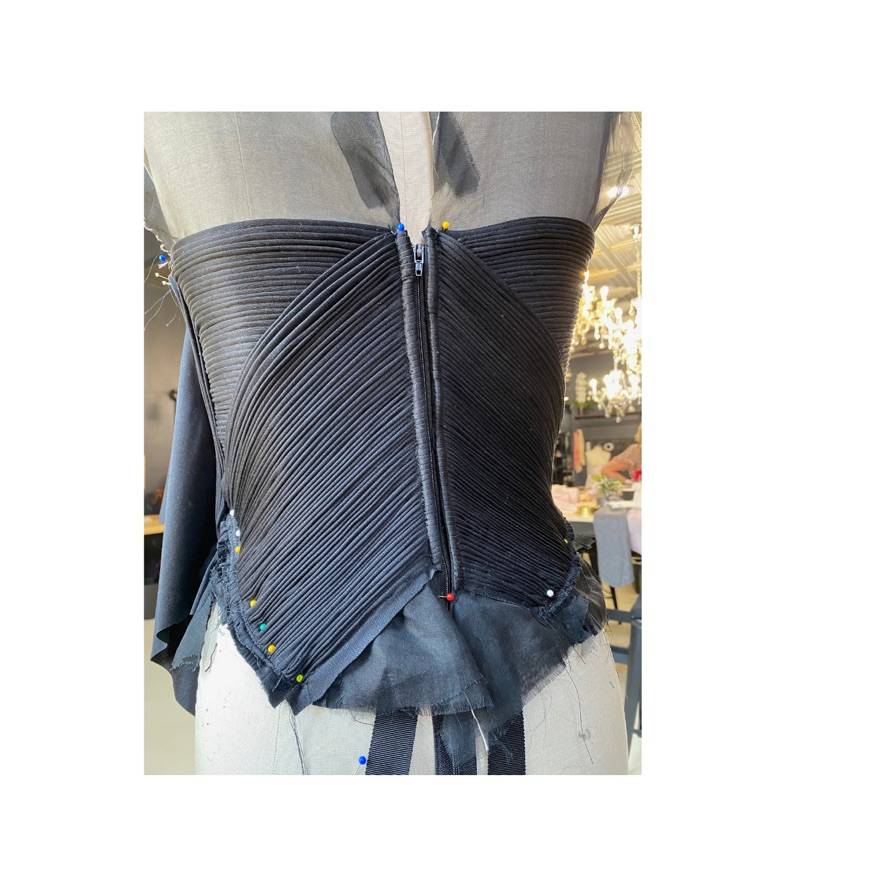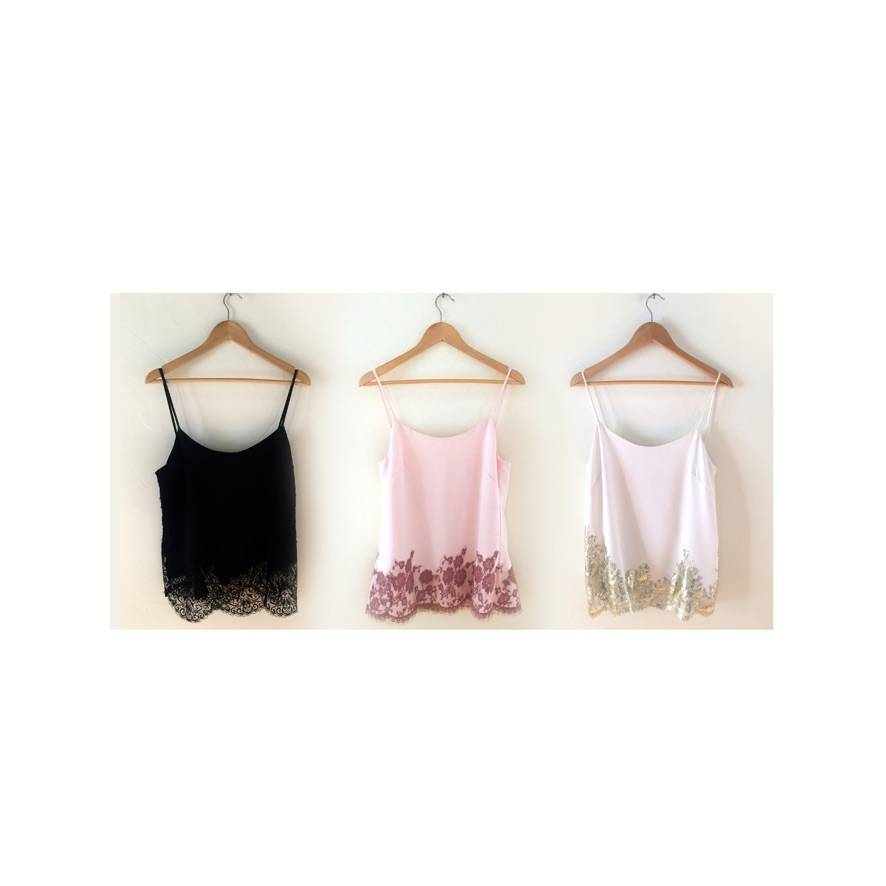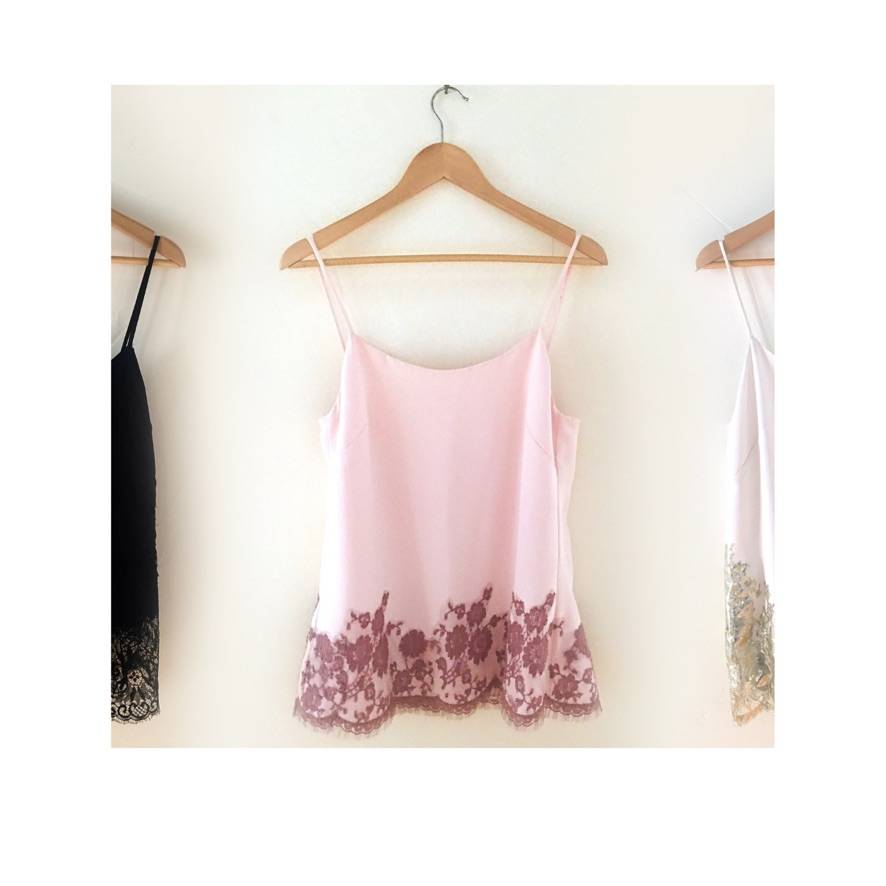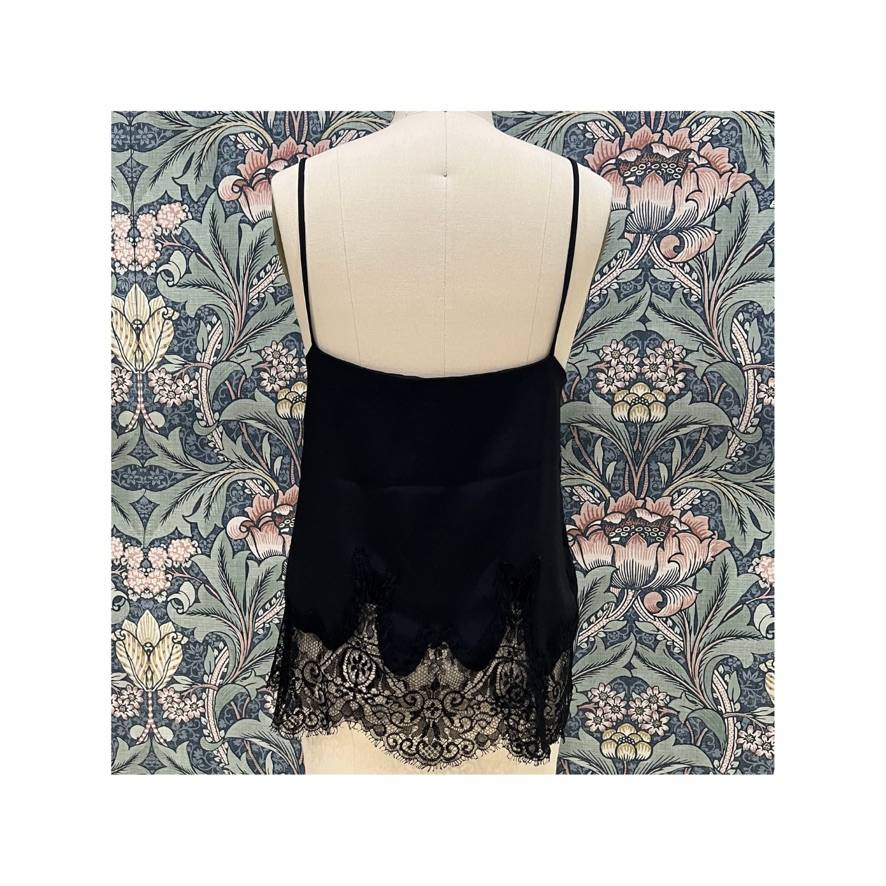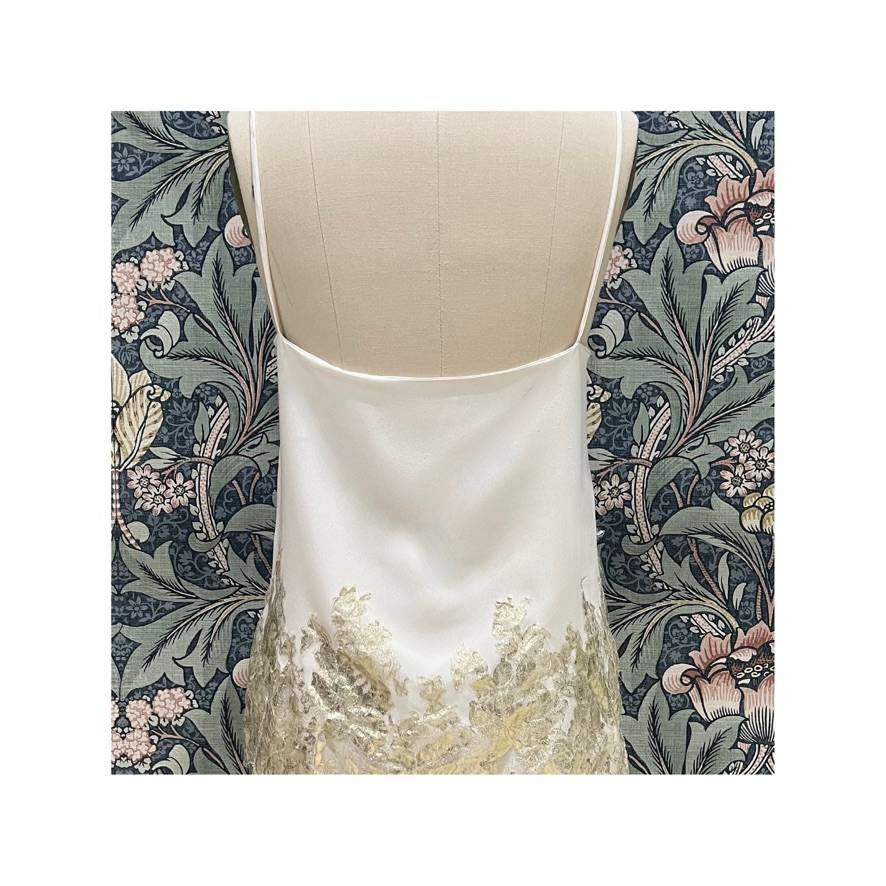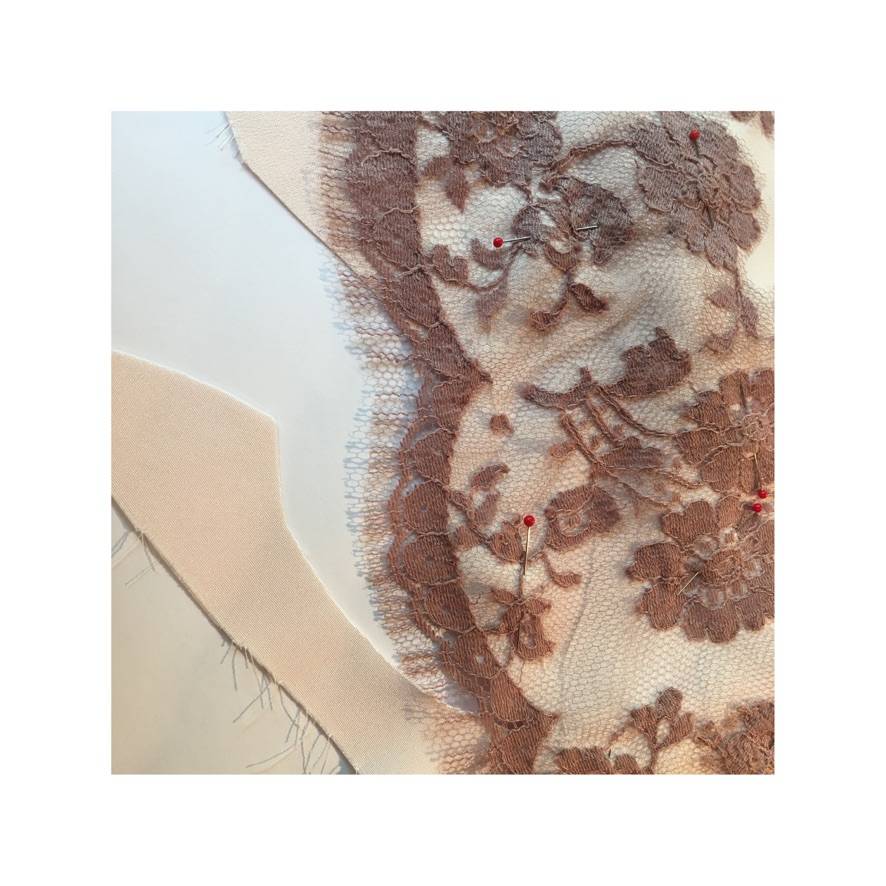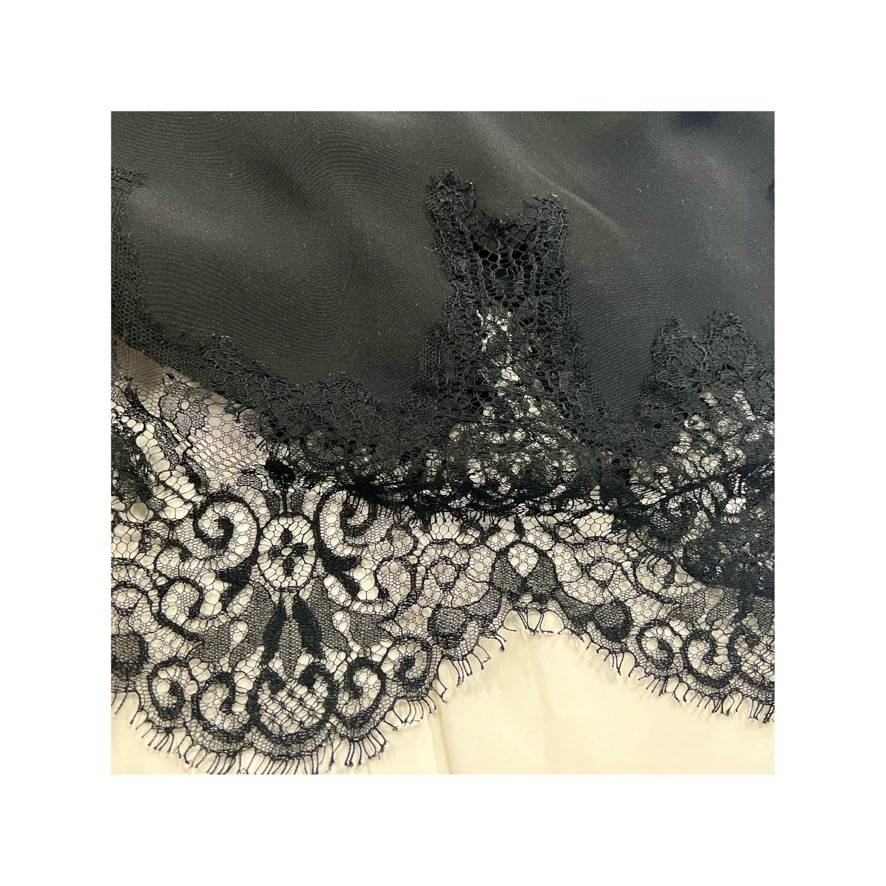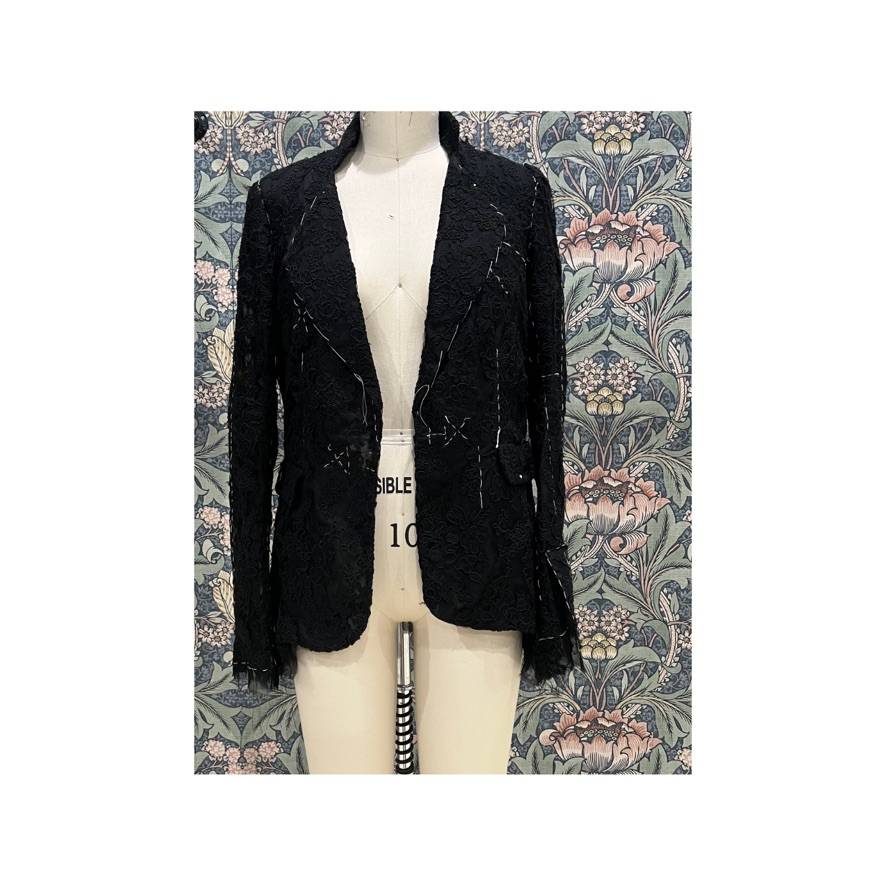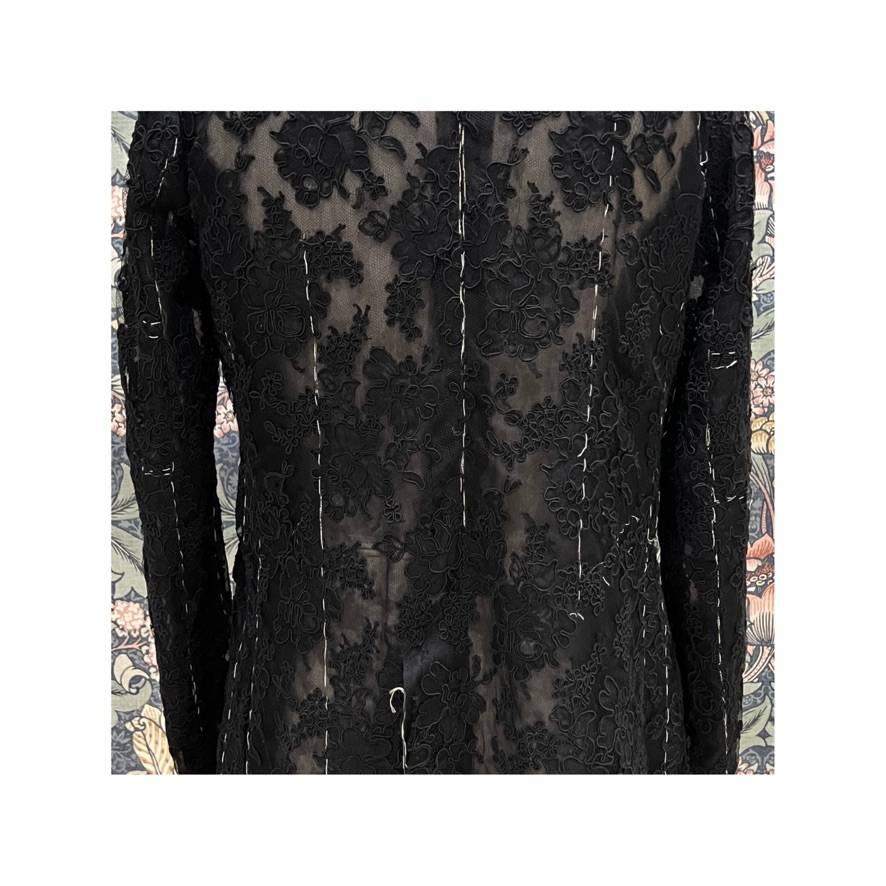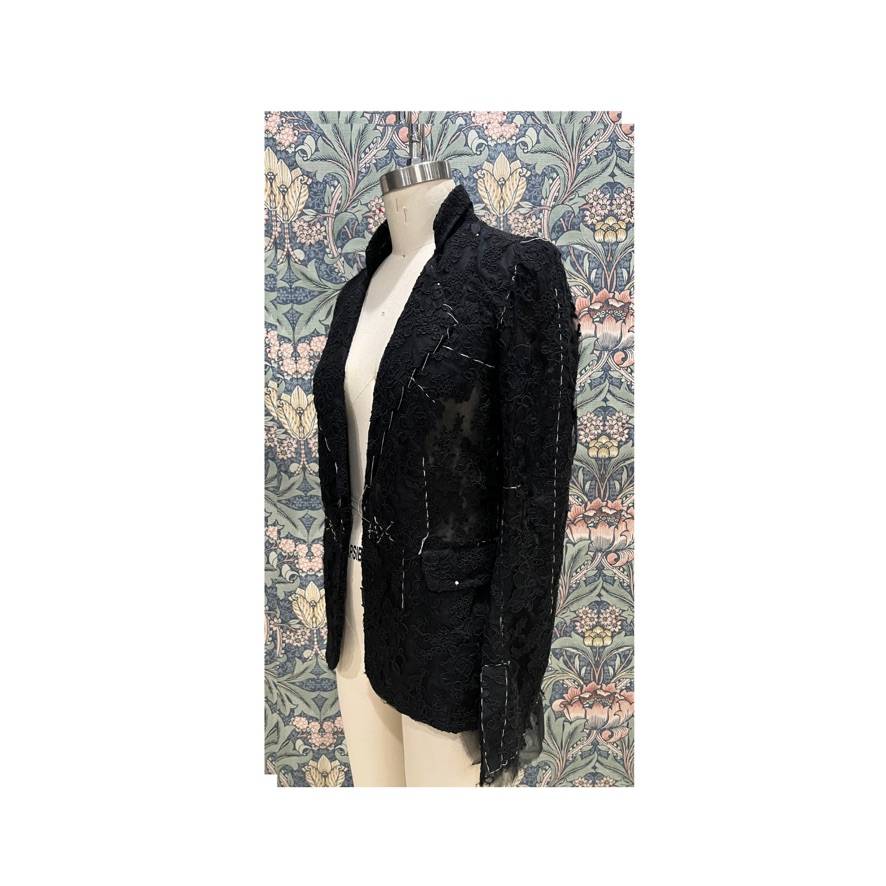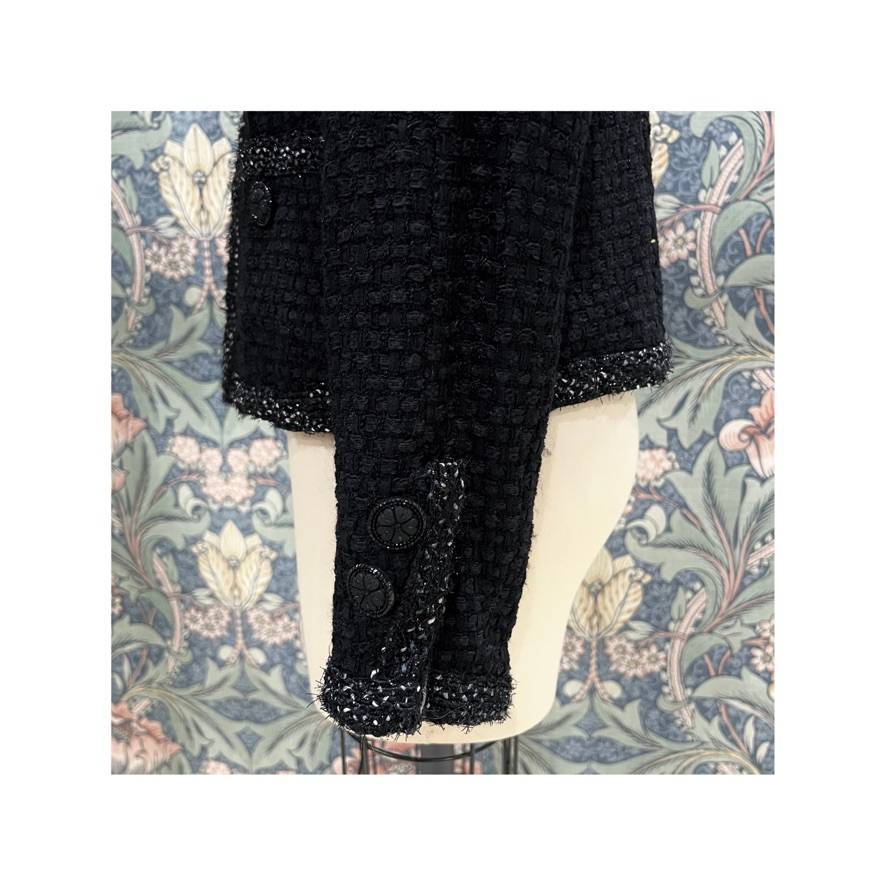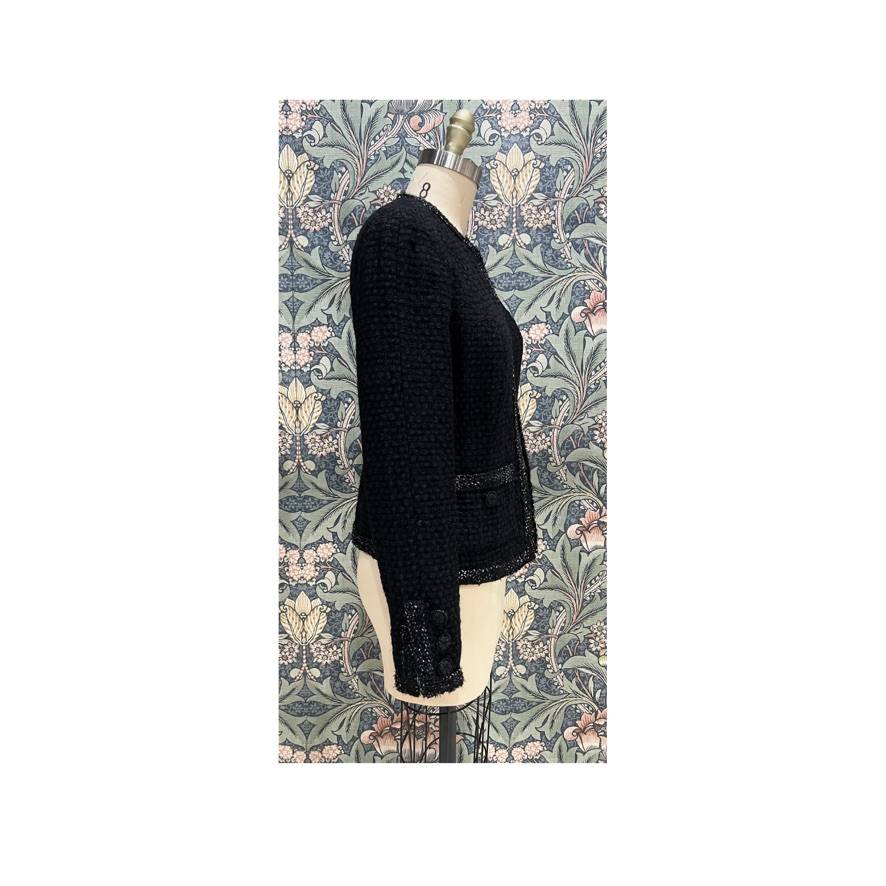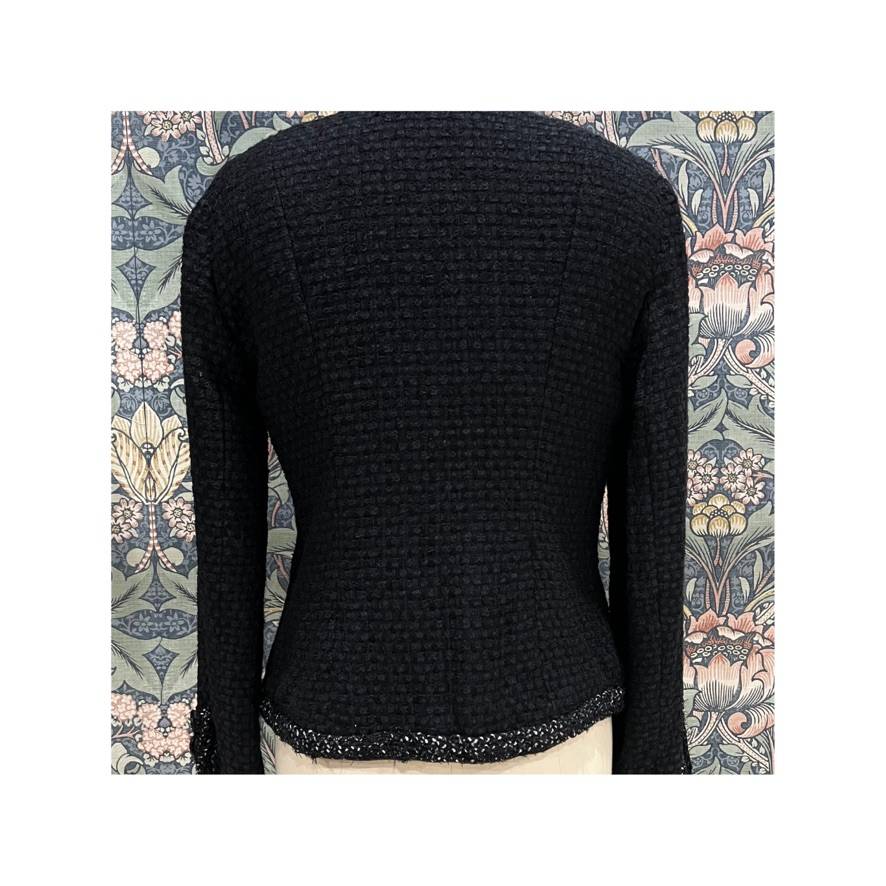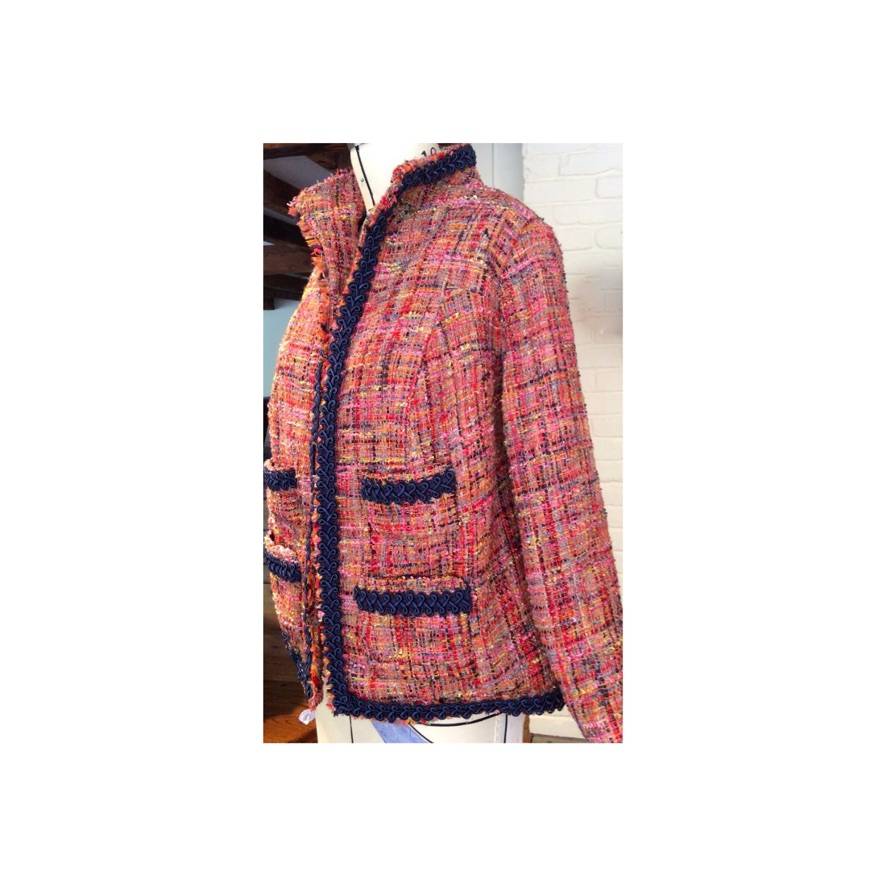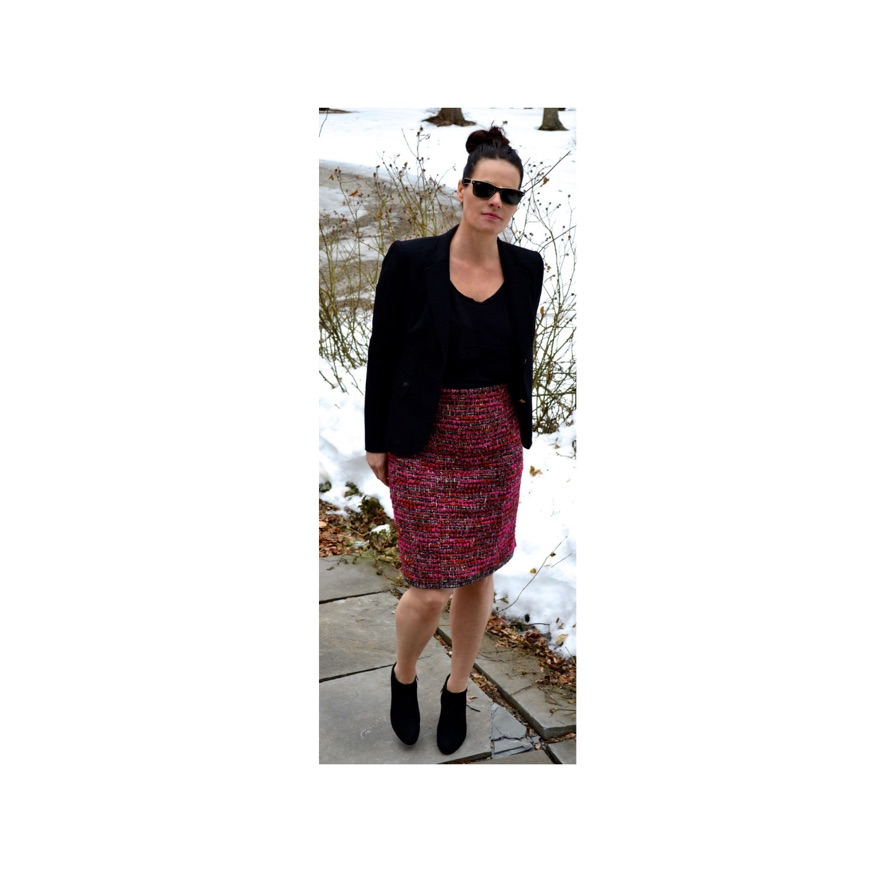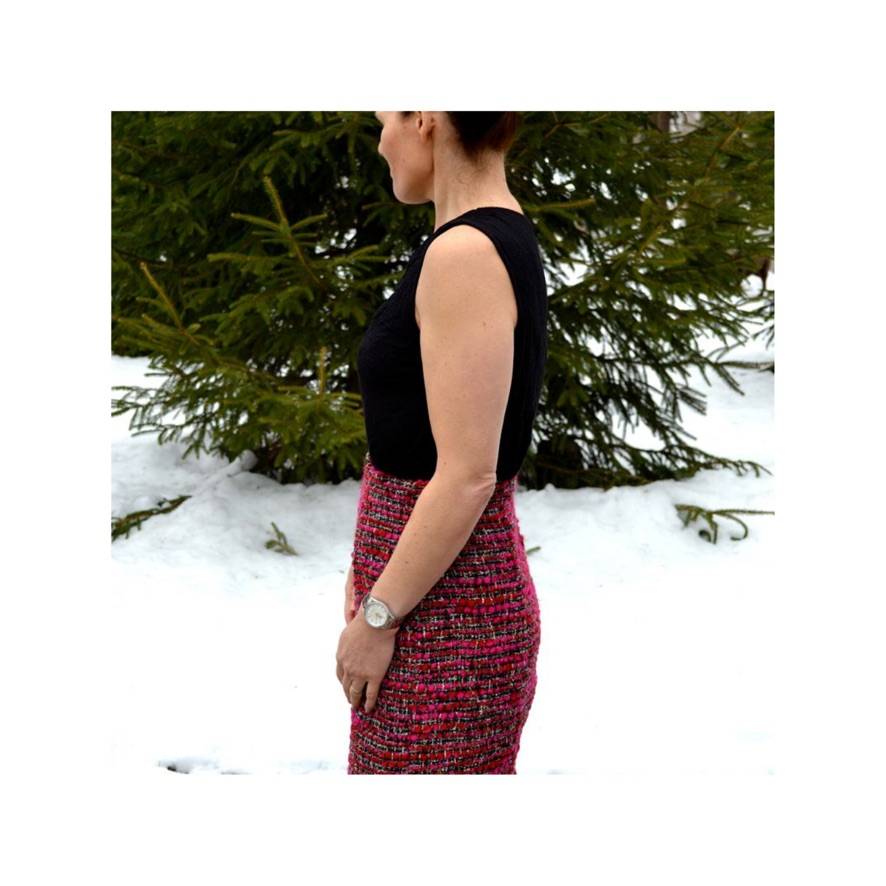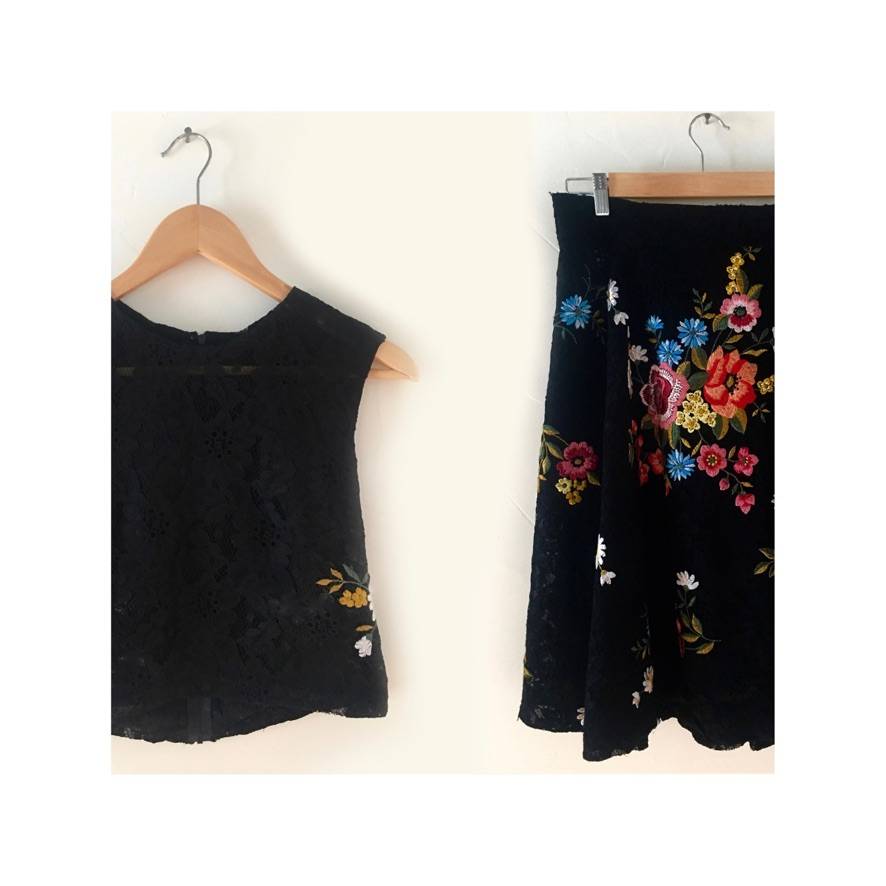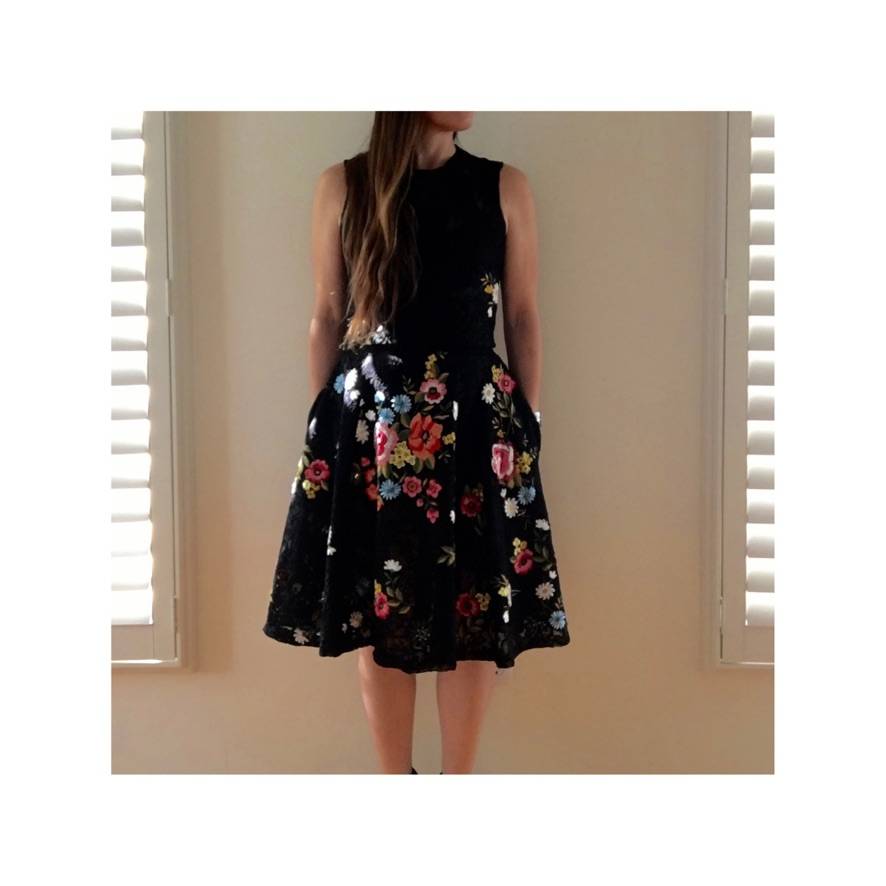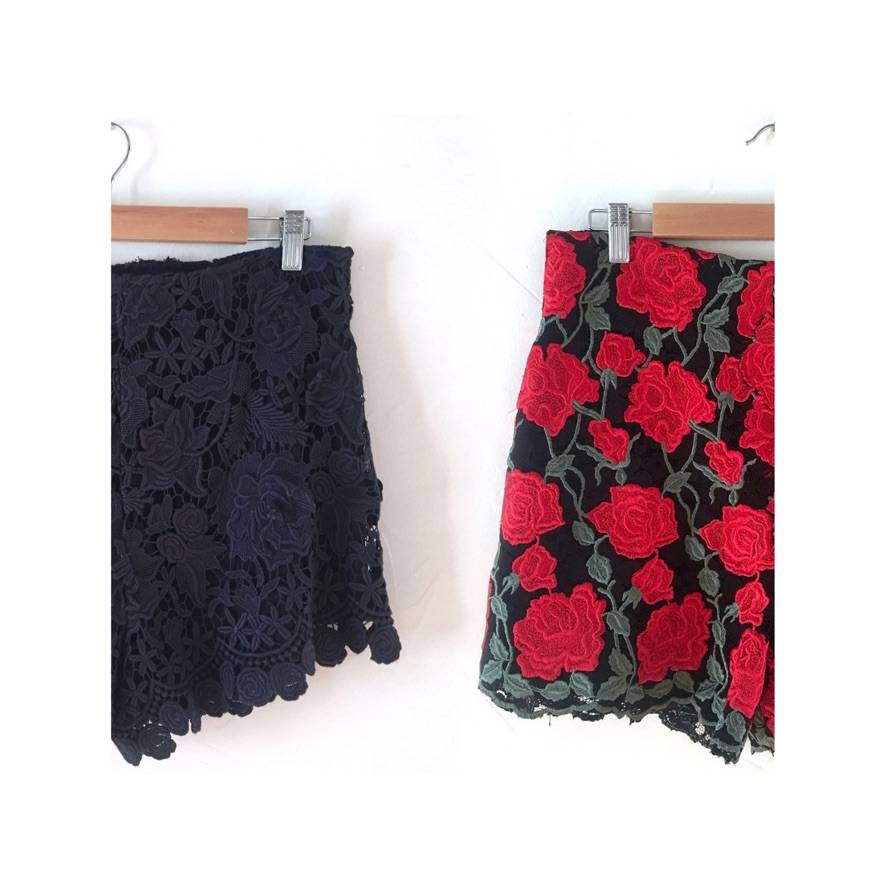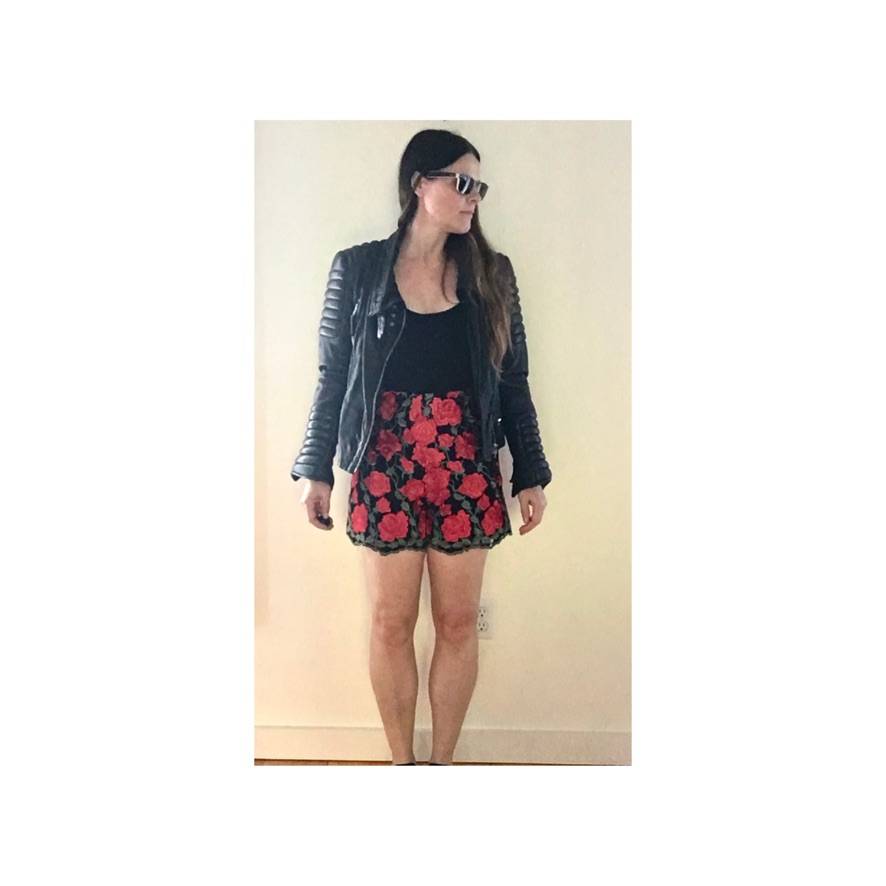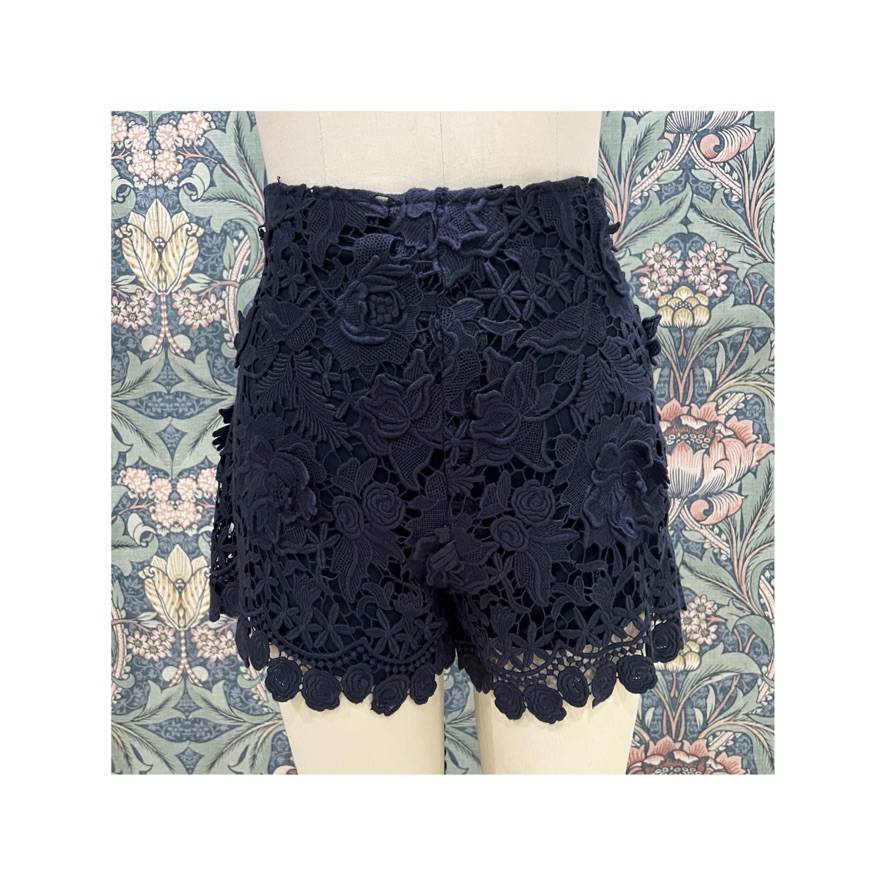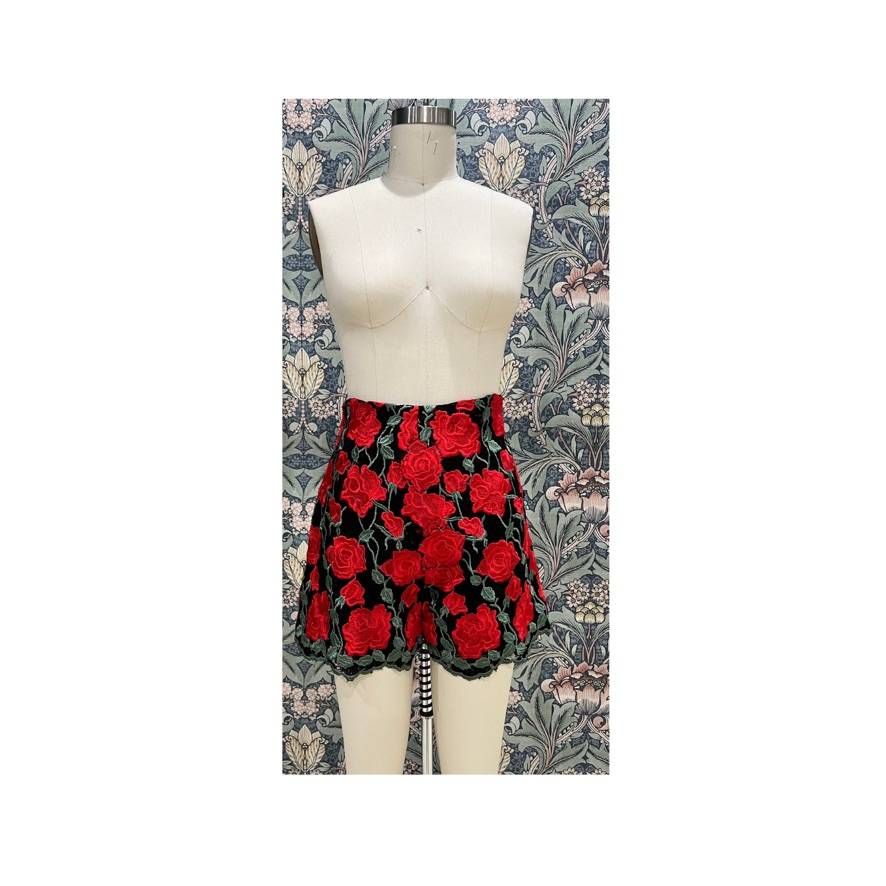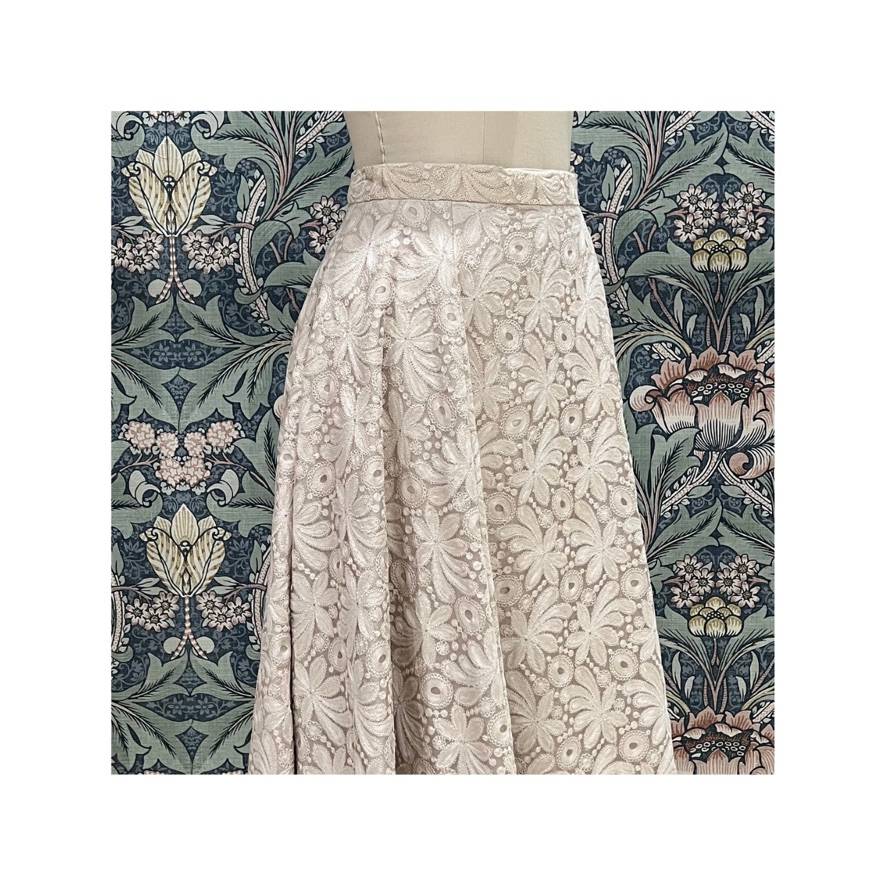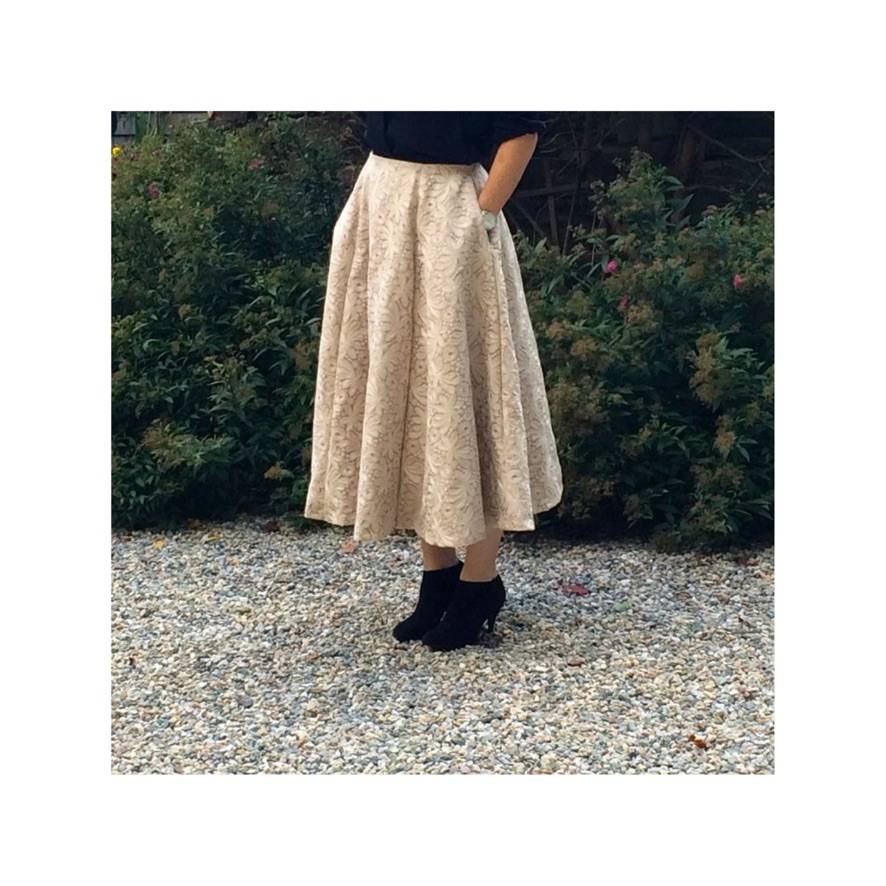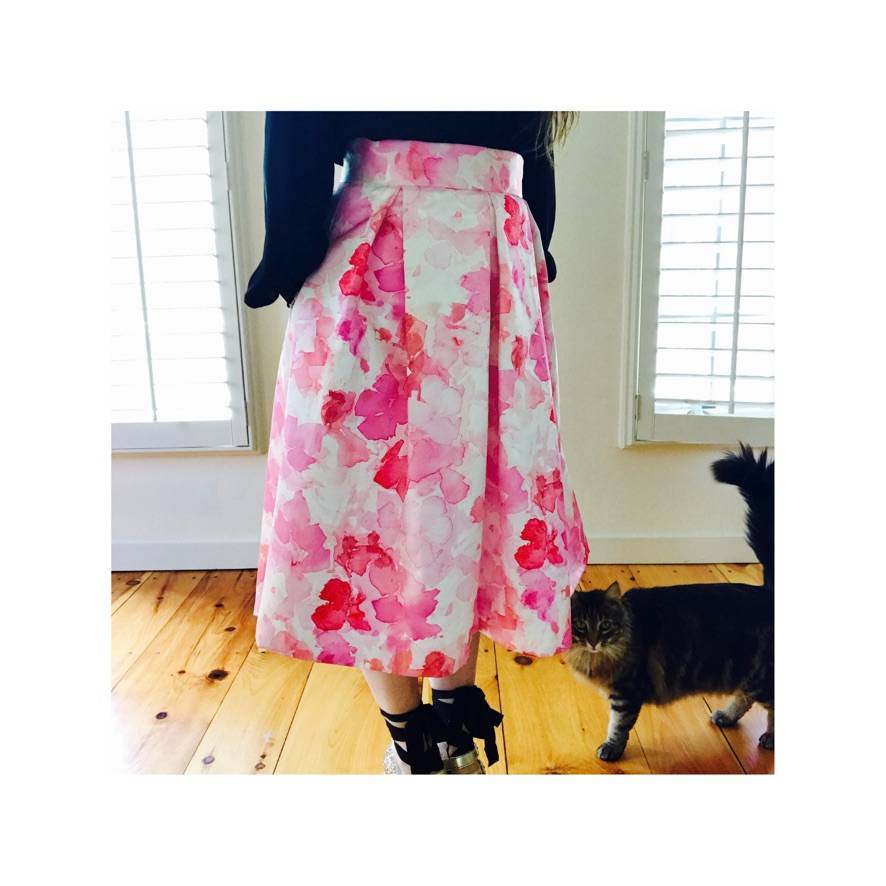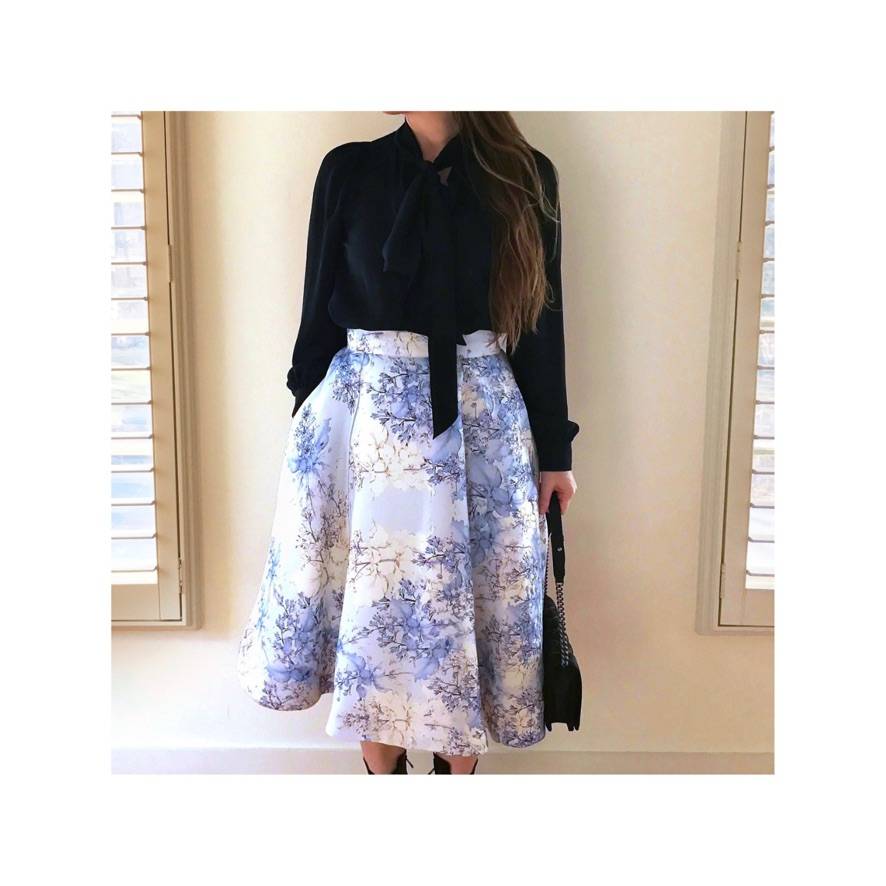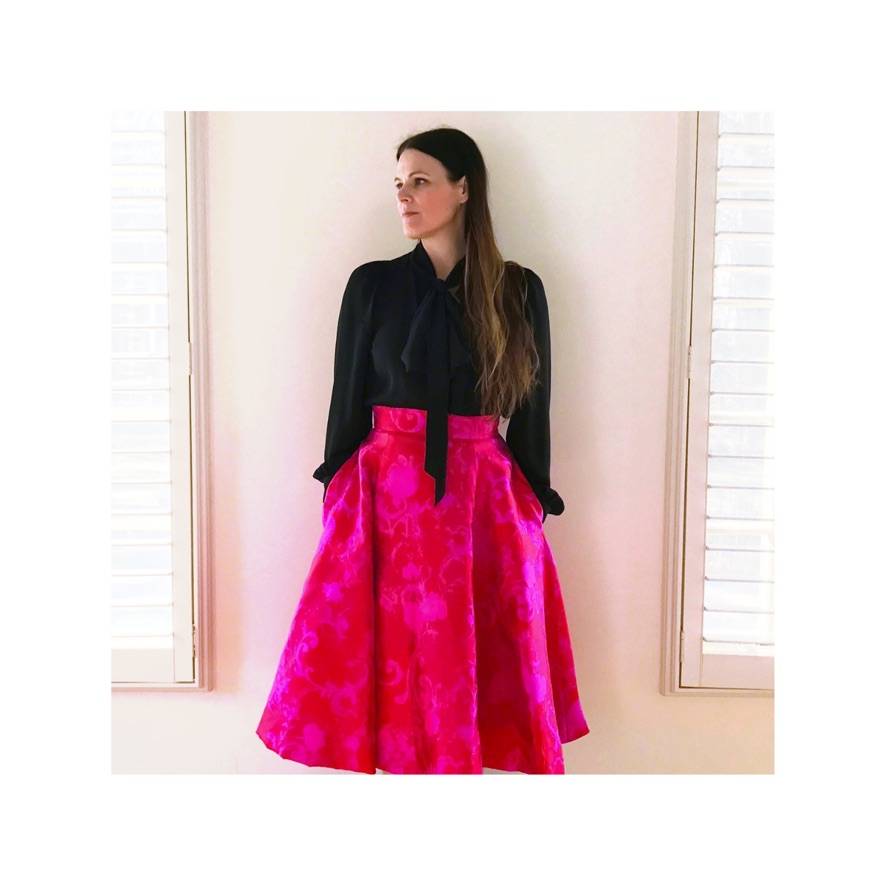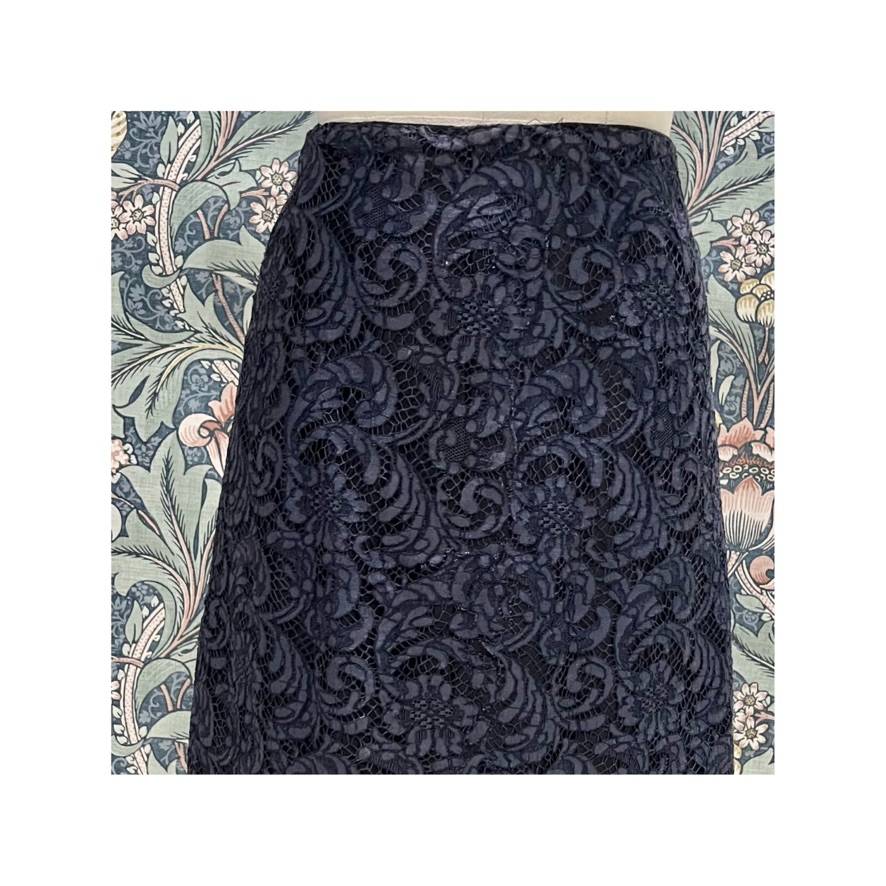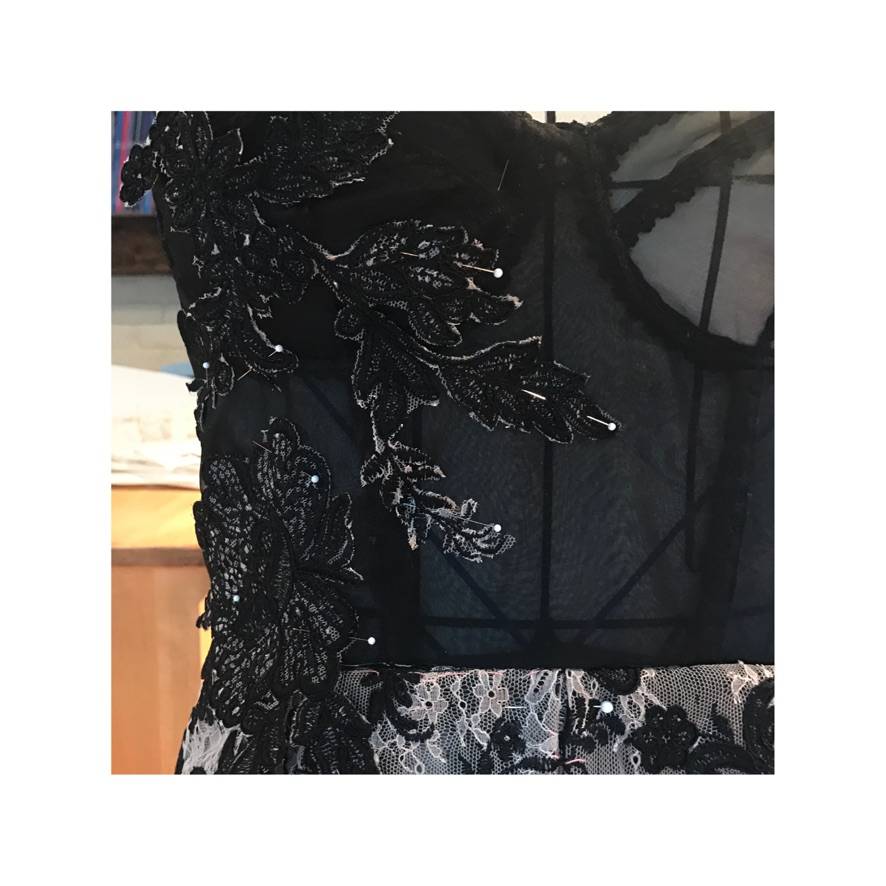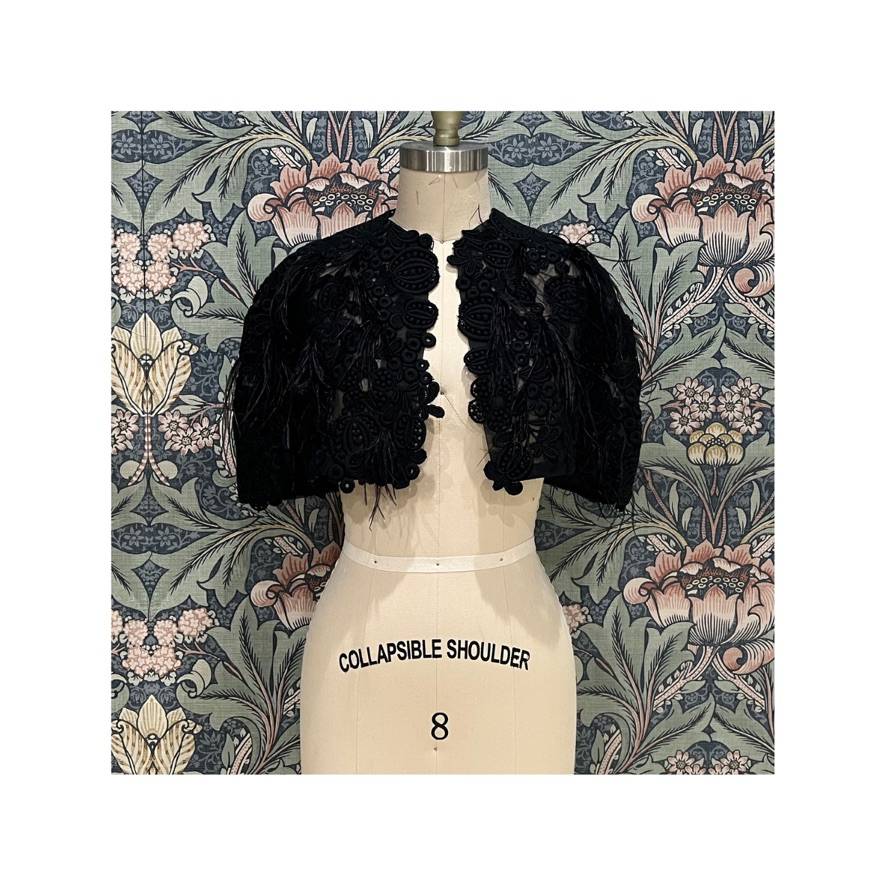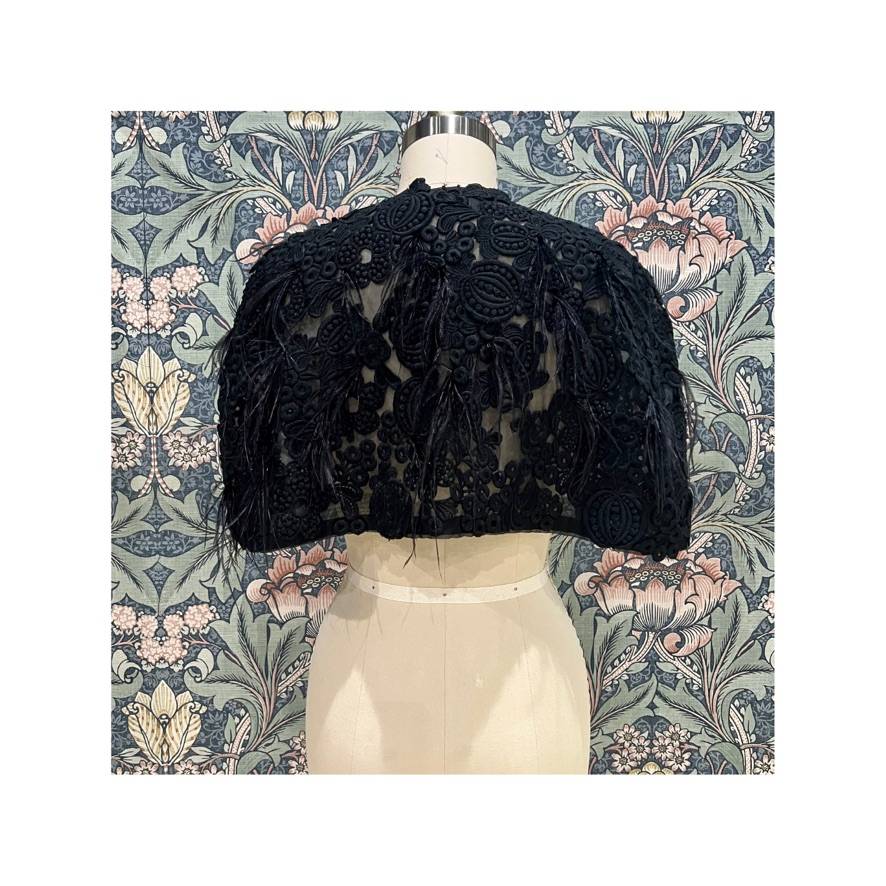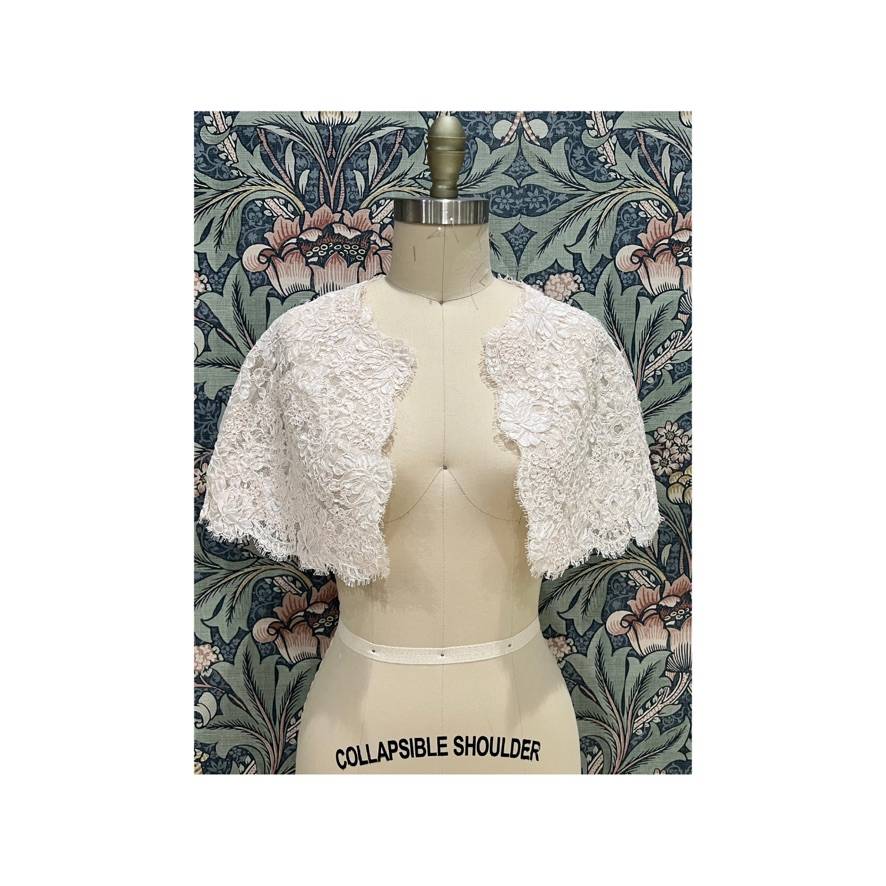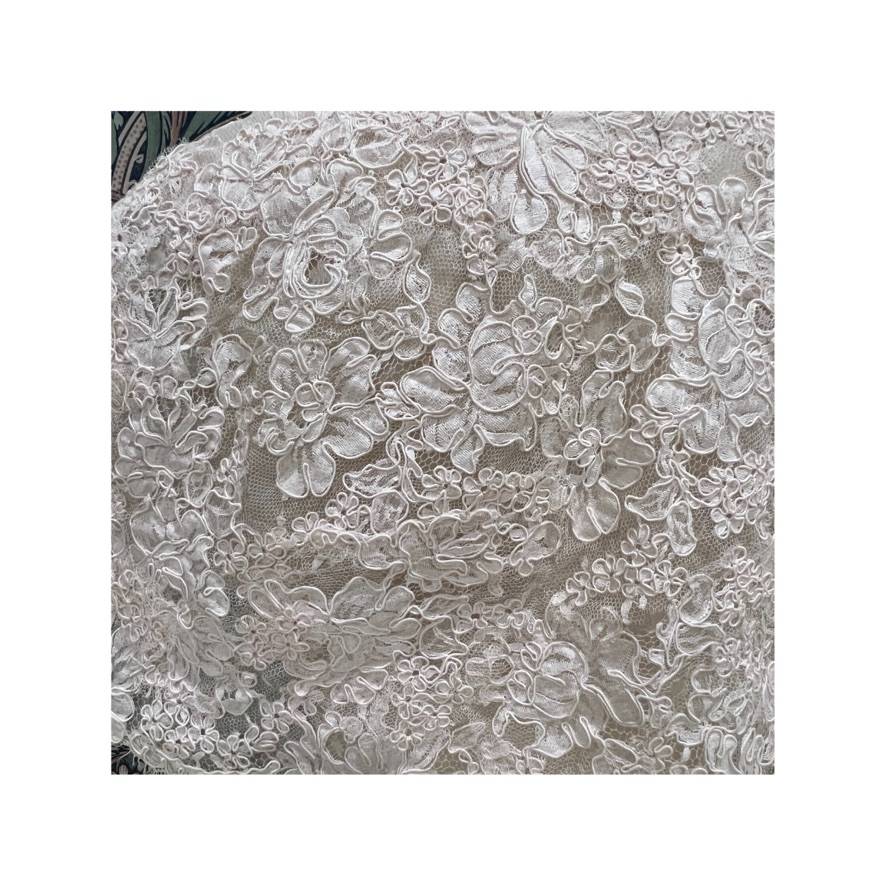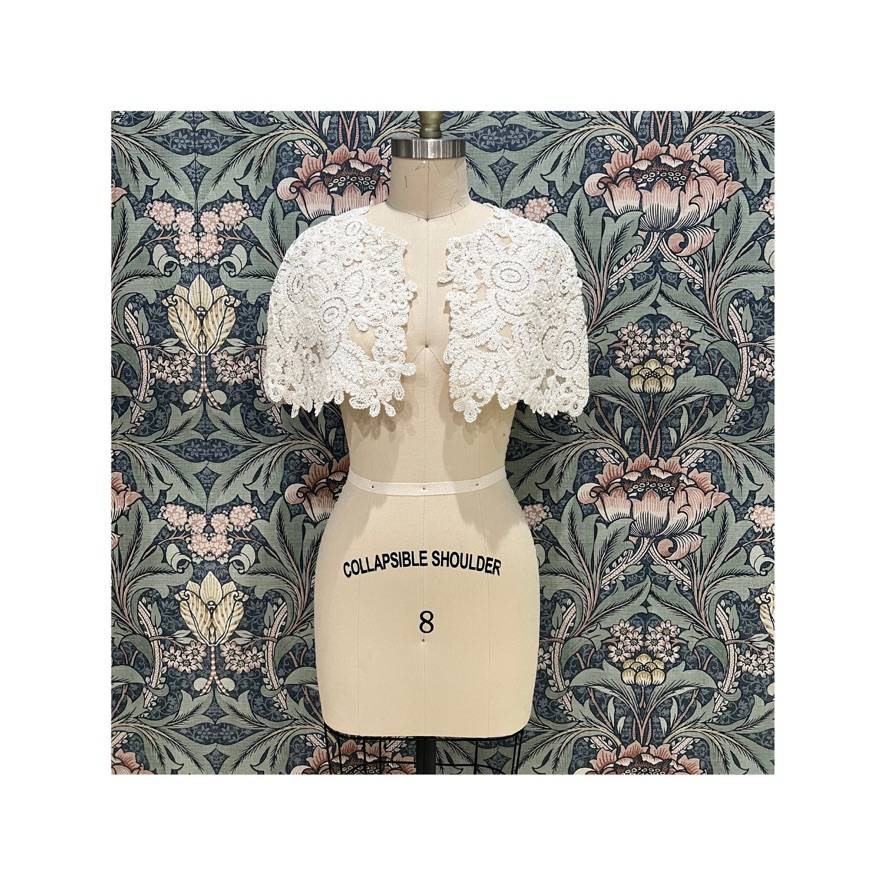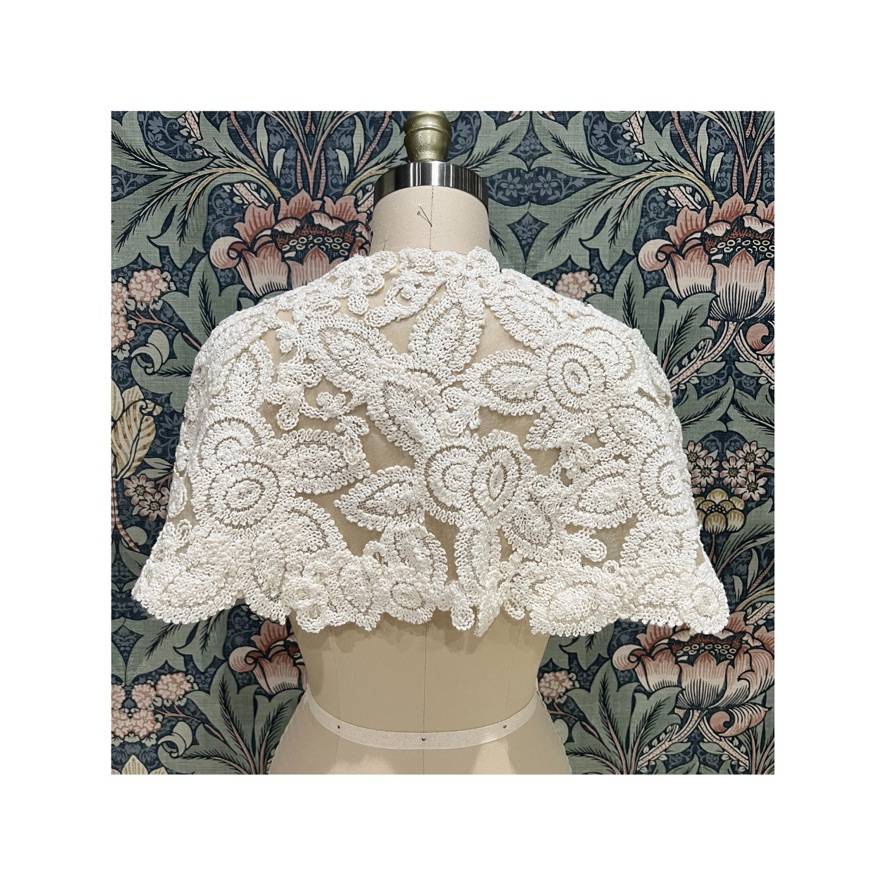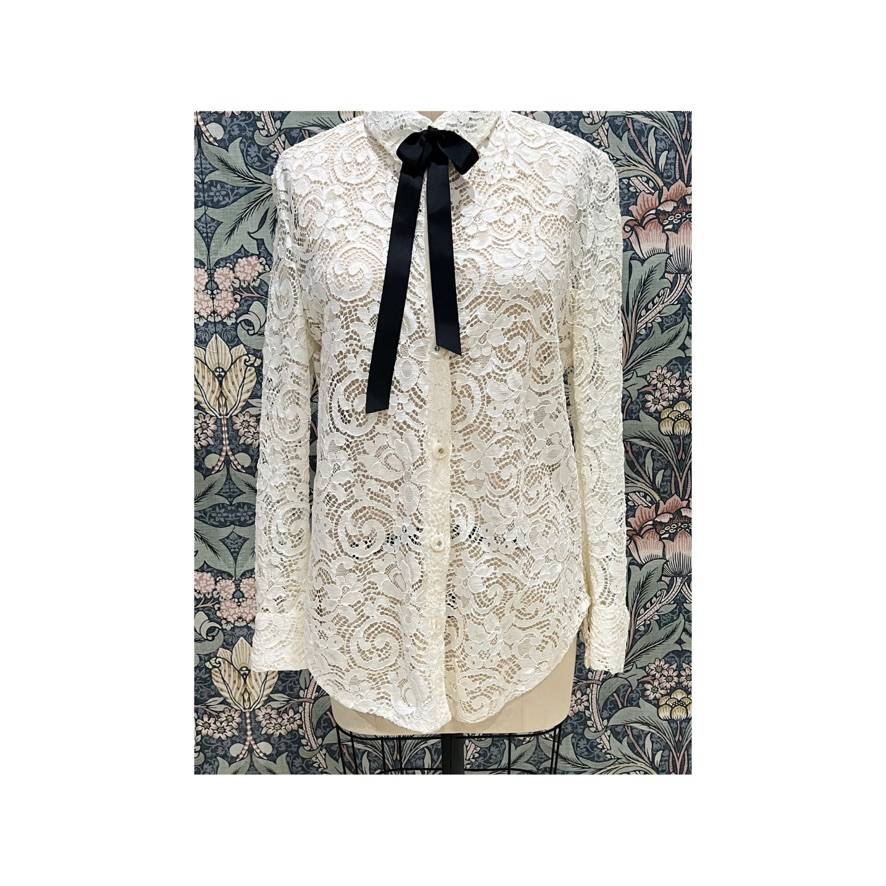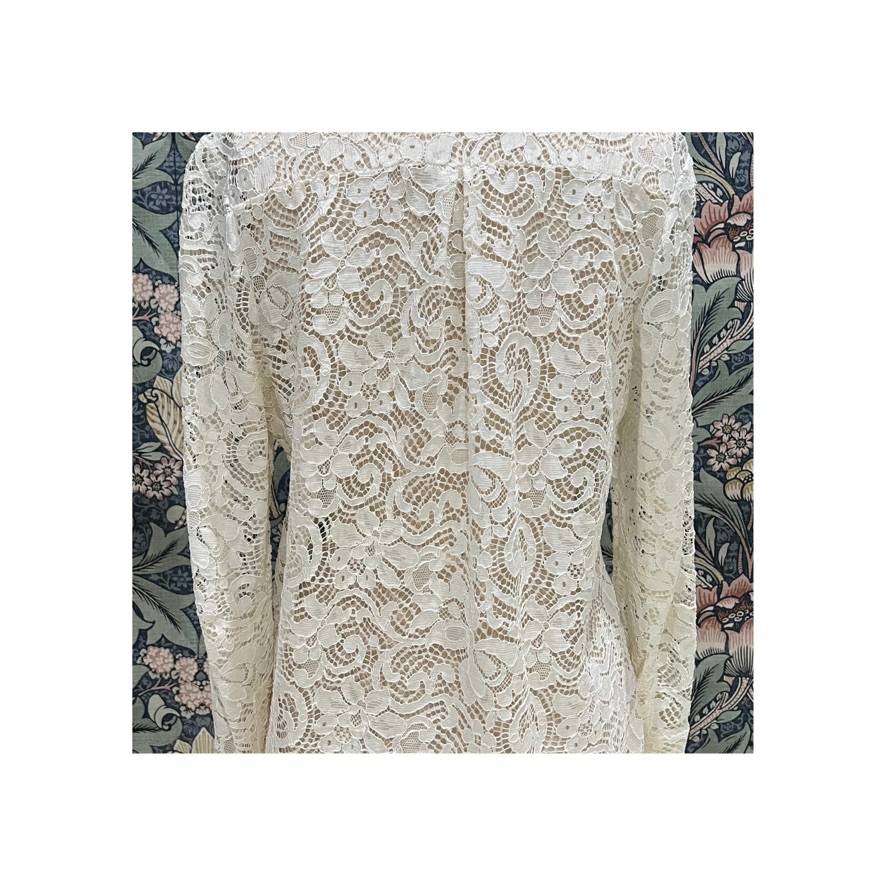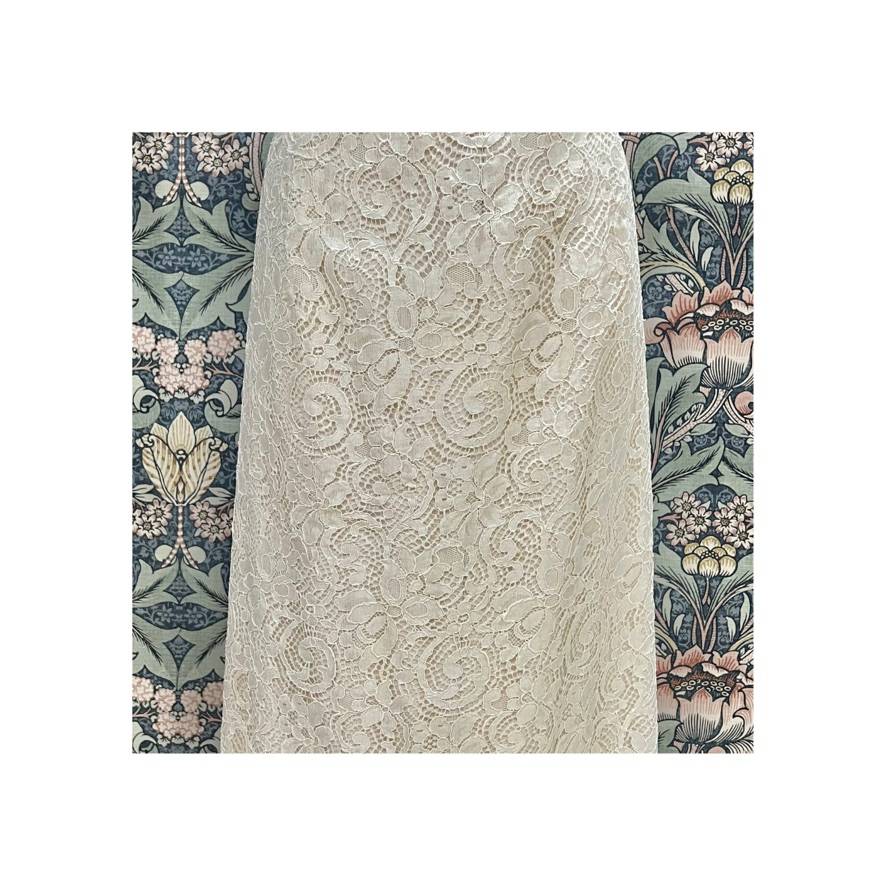 Our belief in slow fashion encompasses our fabric choices when possible, as we always try to use dead stock (bolts sold off after a season/collection) when available. This ensures that a fabric does not get incinerated or shredded and discarded as had been the case with Couture Houses to protect their Intellectual Property.
Some of these fabrics are incredibly special, woven in some of the oldest Mills in Europe using traditional, generational knowlege and skill. The quality of materials used unsurpassed.
We always try to honor these fabrics, by using machine, hand stitching and Atelier techniques to create a garment worthy of the cloth.
Clients are always excited to recognise a fabric from a recent Couture Collection, and then reimagine it as their own. It constantly inspires me as I bring these garments to life.
When you vist us for a consulation, we will spend some fun time finding fabrics you love, as we carry a large selection of price points from smaller pieces to bolts at the studio, and are usually able to source a more specific request if required.
These include Valentino, Chanel, Etro, Herrera, Lanvin, Lhuillier, Sophie Hallett, Elie Saab, De La Renta, Pucci, Dior and Gaultier. Each year I add a significant amount to the "stash" when I travel home to Europe by sourcing a few well respected contacts, as well as buying within the States as often as possible.
Some of our samples shown on the left are sewn using Haute Couture, and Couture fabrics from America, England, France and Italy.
---